Tango goes mainstream: with Lenovo Phab2 Pro launch, Google drops "Project" from its AR experiment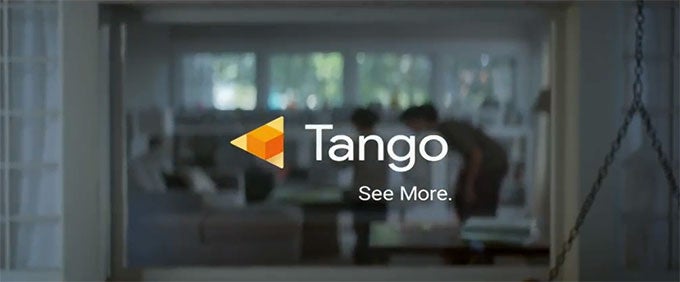 Google's never been a company to rest on its laurels, and over the years we've witnessed it reaching out in dozens of new directions in efforts to bring us the next big thing. A lot of that's been going on within its
Advanced Technology and Projects group
, which is responsible for things like the
Project Ara
modular phone,
Project Soli
gesture-sensing radar,
Project Jacquard smart clothing
, and Project Tango with its space-mapping augmented-reality hardware and software. Today Lenovo's announcing the first commercial device using that tech, the
Phab2 Pro
, but Tango's also got some news of its own, as it formally drops the "Project" from its name and becomes –simply– Tango.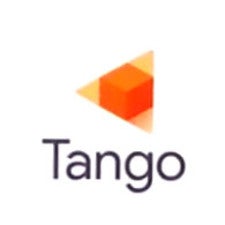 Tango's not the first Google product that we've seen graduate from Project status like this, and the early days of the experiment that brought us the Google Glass headset were known as
Project Glass
. But when that commercial hardware's finally ready, and consumers are about to get their first chance to pick up devices for themselves (as they will soon, with the Phab2 Pro hitting retail in September), it's time to re-brand and spruce things up for an awaiting public.
Google's Johnny Lee explains that the name change also makes sense now as it reflects the growing investment Google's placing in the team behind Tango, including bringing a good number of additional people on board.
Beyond the new name, Tango also gets a new logo, moving from the old blue cube to a new orange triangle – though if you look closely you'll notice that there's still a cube hiding within the new design.
A lot's still riding on this summer's retail debut of the Lenovo Phab2 Pro – will smartphone users really appreciate all Tango can do, or could even advanced tech like this risk being interpreted as a gimmick? – but this new brand identity helps reinforce that Google's got big plans for Tango, and we're likely to see it appear on even more hardware to come.
source:
Lenovo
(YouTube)