T-Mobile announces new deals on iPhones, Samsung Galaxy, and LG phones
19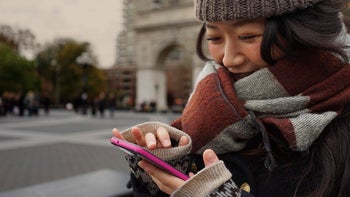 Having added more than 5 million customers in 2017, T-Mobilewants to have a strong 2018, too, so today it announced a number of smartphonedeals to try and lure even more users (and also to keep current customershappy).
Starting January 12, for a limited time, T-Mobile will offerBOGO (buy one, get one free) deals on most of its high-end smartphones,including: Apple iPhone X, iPhone 8, iPhone 8 Plus, iPhone 7, iPhone 7 Plus, SamsungGalaxy Note 8, Galaxy S8, Galaxy S8+, Galaxy S8 Active, LG V30+, LG V30, and LGG6.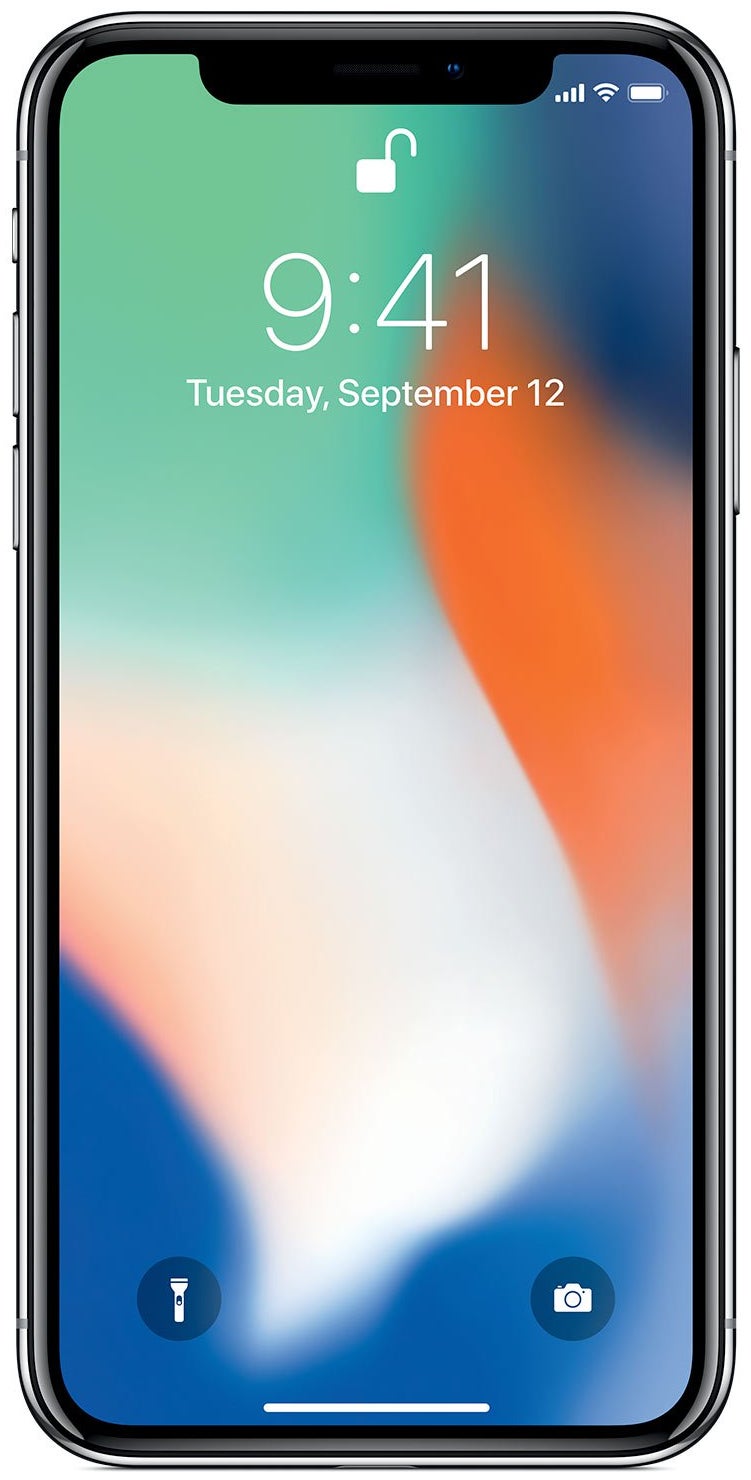 To qualify for a BOGO deal, you'll need to purchase two ofthe aforementioned phones on a T-Mobile Equipment Installment Plan (EIP), portin a number, and trade in an old handset. The cost of the second phone will bereimbursed via rebate (up to $850 on LG devices, up to $750 on Samsung devices, and up to $700 oniPhones).
T-Mobile will also allow customers to get $150 back if theywant to purchase just one new smartphone with a trade in (Equipment Installment Plan required). The carrier will offer $150 via rebate in addition to the value ofthe phone traded in. Devices eligible for the $150 back offer include all the modelsmentioned above, except for Apple handsets.
Here are the phones that you can trade in (as long as they're functional) for any of the new T-Mobile deals: iPhone 7, iPhone 7 Plus, iPhone6s, iPhone 6s Plus, iPhone 6, iPhone 6 Plus, iPhone SE, iPhone 5s, SamsungGalaxy S7, S7 Edge, S7 Active, S6, S6 Edge, S6 Edge+, S6 Active, S5, S4, Galaxy Note 5, Galaxy Note 4, LG V20, LG G6, and LG G5.
For folks wanting to switch from Verizon toT-Mobile, the Un-carrier can now pay off more phones (up to $650 via virtualprepaid card), including the iPhone X, Samsung Galaxy S8, Galaxy S8+, Pixel 2, andPixel 2 XL. This is part of T-Mobile's Get Out of the Red campaign aimed atconvincing Verizon customers to switch to T-Mo while keeping their current handsets.
You can - and should - find the full terms and conditions of T-Mobile's early 2018 deals at the second source link below.
sources: T-Mobile Press Release, Terms and Conditions