T-Mobile has added more than 5 million customers in 2017
4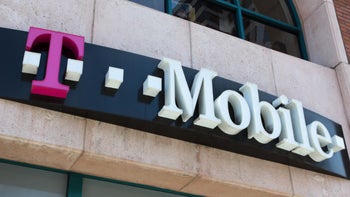 T-Mobile, the third-biggest carrier in the US, has added an impressive 5.7 million new customers throughout 2017.
This is the fourth consecutive year that T-Mobile records such levels of growth, and in 2017, the carrier beat expectations by nearly half a million subscribers, as analysts expected 5.2 million additions.
T-Mobile also revealed that it added over 1.9 million net customers in the fourth quarter of 2017 alone, which brought its total number of customers to some 72.6 million at the end of the year.
In the fourth quarter, T-Mobile added 1.1 million new postpaid customers, a great number, but still slightly lower than the 1.2 million the carrier added in the same period in 2016.
Recommended Stories