System app downloads suggest that 500,000 HTC One (M8) units have been sold
35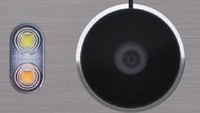 While HTC has not released sales figures for the
HTC One (M8)
, there is a way to take an educated guess about how many units have been sold, by looking at the phone's system apps. HTC has moved some of the system apps out of the phone, and added them to the Google Play Store. By doing this, HTC can more easily send out updates to these apps, and in a more timely fashion too.
For example, let's say that HTC wants to update the Gallery app for the HTC One (M8). In the old days, users would have to wait for an update to the OS, which would include the changes to the Gallery. That might have taken months to do with all of that carrier testing required. But by having the Gallery app available in the Google Play Store, HTC could quickly make an update available for the phone's users to download, without having to wait for the mobile operators to approve.
On Friday, the system apps listed in the Google Play Store made specifically for the HTC One (M8), had been downloaded 100,000 to 500,000 times. That is a wide range to be sure, but it is the best information that non-developers can receive from Google. Today, those apps were moved into the next category, 500,000 to 1,000,000 downloads. Considering that the apps just were moved into the next higher range
today
, it would seem to indicate that the phone is closer to about 500,000 units in sales, than 1,000,000.
So far, HTC executives are pleased with the results. HTC America president Jason Mackenzie has said that the initial weekly sales results for the HTC One (M8), showed that the new model outsold the
HTC One
(M7), except for a couple of weeks when the latter was on sale. Mackenzie has been taking this stance even when there were
earlier reports that the phone was posting disappointing sales figures
.
So let's say that the HTC One (M8) has hit 500,000 in sales. The phone originally had a limited launch starting on March 25th, before a broader release was made on April 11th. Remembering how hyped the phone was, do you think that the number should be higher? Should it have been lower? Or, has HTC met your expectations.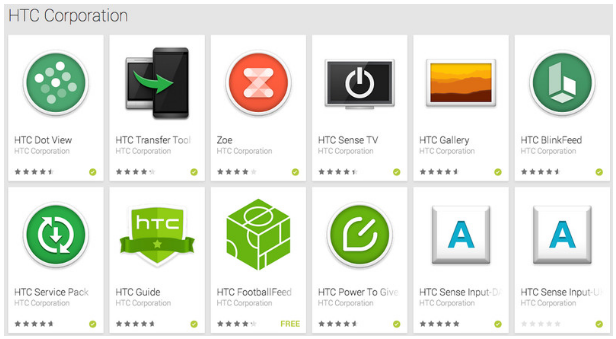 System apps for the HTC One (M8) in the Google Play Store
source:
AndroidCentral