SwiftKey for iOS update adds a new feature and support for more languages
7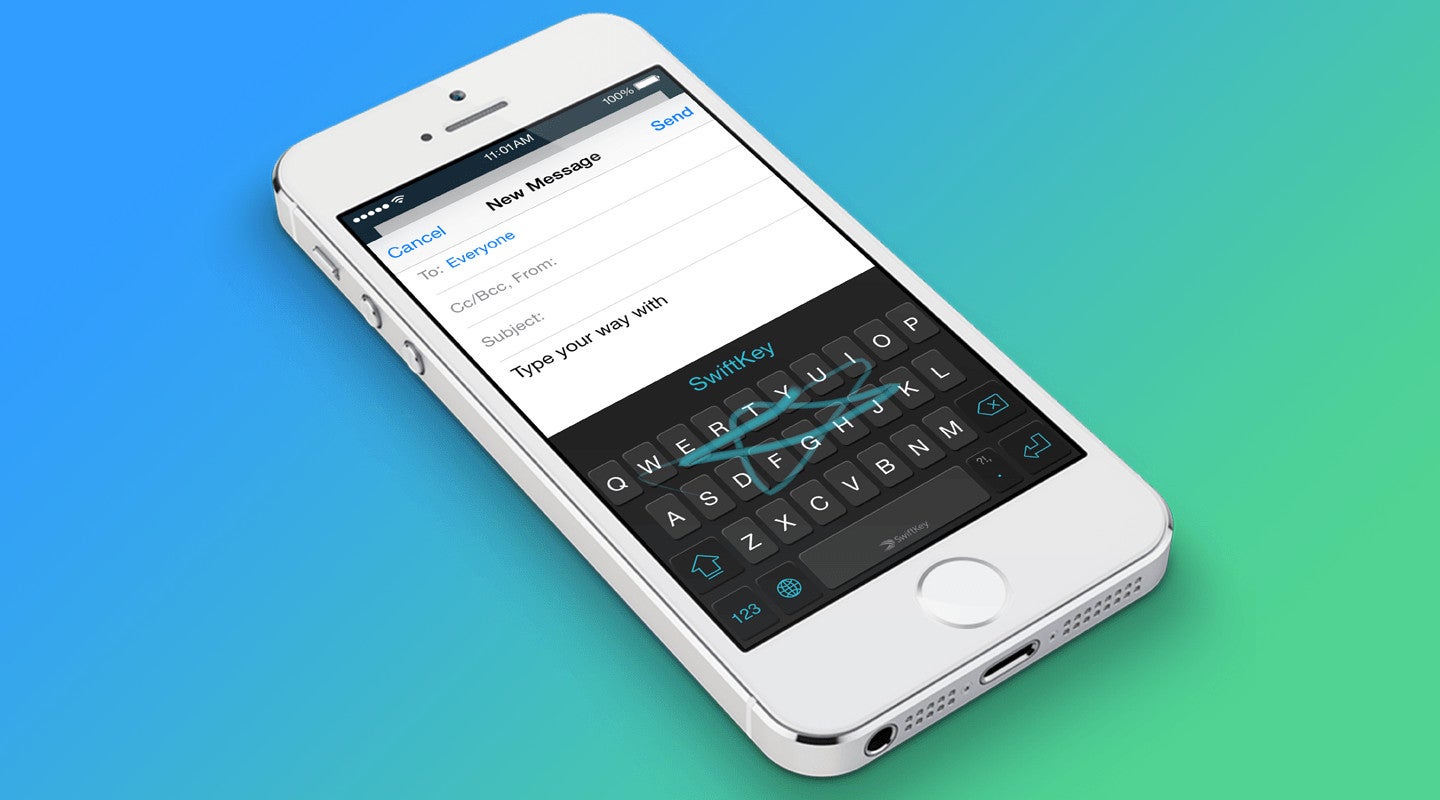 Acquired by Microsoft early last year, SwiftKey continues to update its Android and iOS apps with new features and improvements. The latest update released by the fine folks at SwiftKey is aimed at iOS users.
SwiftKey for iOS has been recently updated with one new important feature and support for several more languages. There are more than 100 languages now supported by SwiftKey on both Android and iOS platforms, but here are the latest added: Bislama, Lower Sorbian, Estonian, Ga, Kabardian, Limburgish, Yakut (Sakha), Silesian, Venetian, and Makhuwa.
The only new feature included in the update is Clipboard. SwiftKey users on iOS will now be able to press and hold the Globe key to access the app's clipboard, the only place where they can save snippets of text for later use.
Aside from these improvements, the developers confirmed they have removed the URLs and other copy and pasted text from the stuff the app is learning, so they will not appear in predictions any longer. Finally, some accessibility bugs have been fixed in the update too.
source: App Store