Surgeon and accomplices go behind bars for shocking 'kidney-for-iPad' surgery
17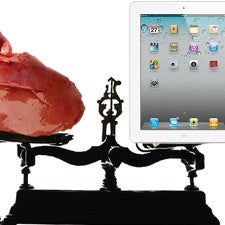 A year and a half after the shocking revelation that an organized group has helped a
Chinese teenager sell his kidney for an iPad
in April 2011, the surgeon and another six men received their sentences. All of them are going behind bars.
Just like any other teenager, then 17-year-old Wang wanted iOS devices and he wanted them badly.
"I wanted to buy an iPad 2, but I didn't have the money,"
the teenager said for local Shenzhen TV.
"When I surfed the internet I found an advert posted online by agent saying they were able to pay RMB20,000 to buy a kidney."

20,000 Chinese yuan is the rough equivalent of $3,000, and that was enough to convince the teenager to sell his kidney.
On the other side of the story however is a group of seven that is said to have gotten nearly $35,000 for the transplant.
Now, after the organizer of the illegal surgery He Wei was sentenced, the other accomplices will also go behind bars. He Wei received nearly $9,000 from the transplant, and the surgeon Song got around $8,300. The surgeon will have to spend three years in jail with a reprieve of five years, and the other six accomplices received one to four year sentences.
The shocking story became known after the teenager had to travel to the northern Chenzhou City for the surgery. He confessed to what he has done to his mother after suffering from renal failure and almost dying.
source:
Daily Mail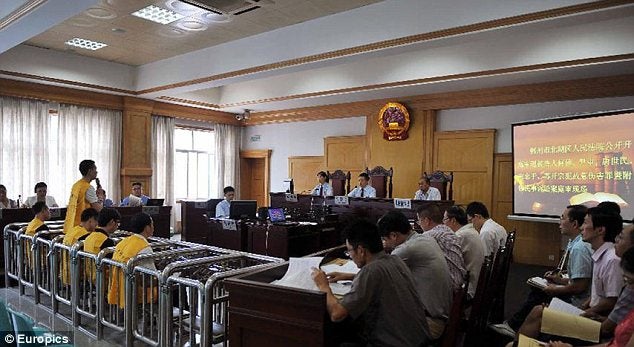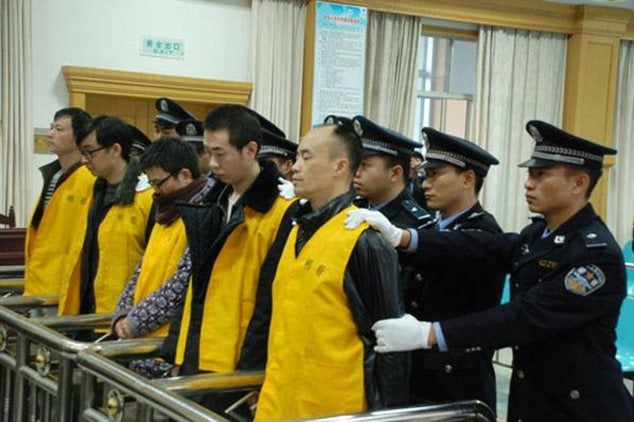 Now reading