Super Mario Run: yay or nay?
8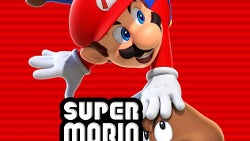 So, last week, Super Mario Run was finally released on iOS. Whether because it's a Nintendo game featuring one of gaming's most iconic characters, or because Apple helped in making a lot of noise around the game long before its actual release, Mario Run was poised to become an overnight hit. And while there's no evidence for it being a blockbuster right now, it's safe to say that the game has been downloaded on quite a lot of devices.
The title is not without its drawbacks. It's an auto-runner, taking some control away from the gamer, and detracting from the platformer experience of the old games. And it's a bit pricey — Nintendo hopes that the nostalgia value could get gamers to pay $10 for this game.
But Super Mario Run has its good sides too. It looks, feels, and sounds like a Mario game, and the game's levels and mechanics have been carefully fine-tuned around the fact that it's an auto-runner. If anything, it feels like we are speed-running each level and we need to time our jumps perfectly in order to get the most points. There's also the side mission of hunting for special-colored, hidden coins, which is sure to entice old-school purists to replay the levels over and over.
Anyway, iOS users have already had the chance to play and evaluate the game — the first 3 levels are available for free, then it's a one-time $10 fee to keep playing. The Android faithful will have to wait for an undisclosed amount of time, reportedly because of Nintendo's piracy concerns. No matter which camp you are in, what do you think of Super Mario Run?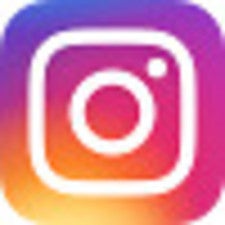 PhoneArena is on Instagram
. Follow us to stay updated with fresh news and flashy media from the world of mobile!