Steve Jobs tells IBM "We're number one" in 30 year old picture
27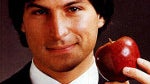 Earlier on Friday, we told you that
Apple
was
working on a prototype for a touchscreen phone
as early as 1983. Also in 1983,
Newsweek
was ready to do a cover story on Apple's game-changing MacIntosh computer. In December,
Steve Jobs
and
Andy Hertzfeld
, one of the original members of the Mac team, flew to the Big Apple (although today it is unsure which Apple is bigger) to meet with
Newsweek
. The magazine was doing a cover story on the Mac for a January edition.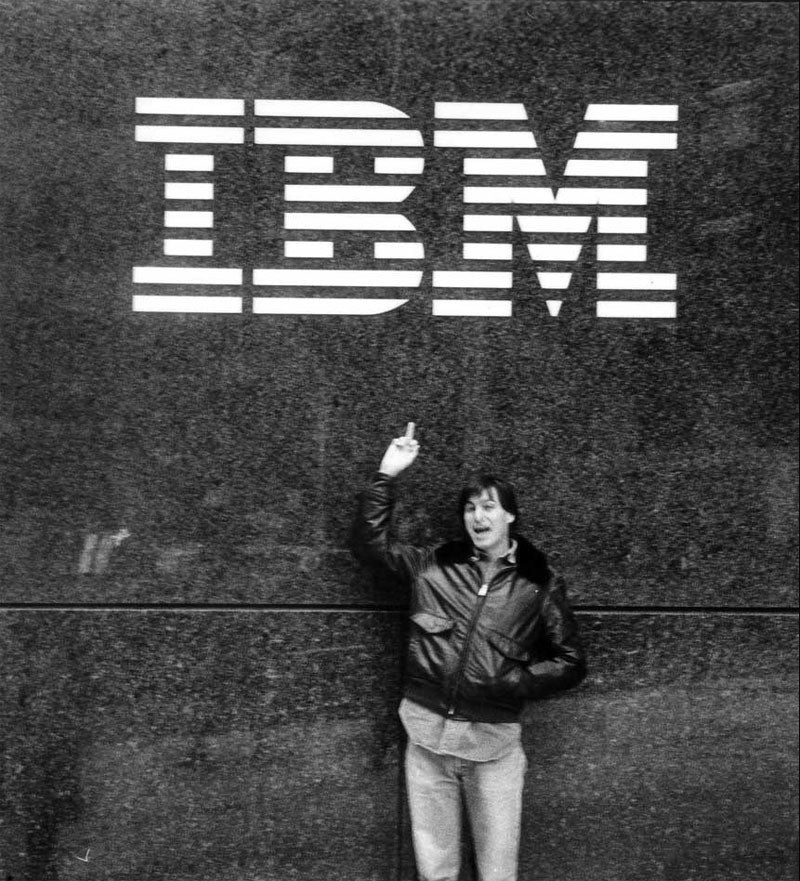 Steve Jobs tells IBM that Apple is #1
During a trek around Manhattan, Jobs and crew found themselves outside an office building that displayed the
IBM
logo. Displaying the rebel in him that would remain part of his personality until the end, the future billionaire posed for the picture that was snapped by Jean Pigozzi, described by Hertzfeld as being a wild French jet setter who was hanging out with Jobs and Hertzfeld at the time. The latter ended up with the picture which he posted on his
Google+ page
(Irony alert! Irony Alert!) on Thursday as a memoriam to the late co-founder of Apple.
There actually is a little more to the story. Hertzfeld wrote a book in 2004 called
Revolution in The Valley
and his editor wanted the picture included in the book. Hertzfeld said he was to timid to seek permission from Jobs. Additionally, he notes that Apple
was still buying processors from Big Blue
for the Mac line.
While Steve Jobs is now gone, consider the amazing changes that have happened in the tech world since that picture was taken. IBM was the big global tech giant whose market cap dwarfed the value of Apple at that time by many times over. Now, Apple is one of the most valuable companies on the planet, worth much more than IBM. What will happen in the next 30 years?
source:
AndyHerzfeld
via
AppleInsider