Apple's first touchscreen phone prototype dates back to 1983
21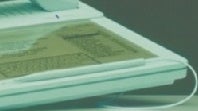 Curious how the iPhone would have looked like in 1983? Apple turns out to have indeed been working on a touchscreen device back then as an early prototype dating back to nearly 30 years ago was found. Designer Hartmut Esslinger stood behind the design, but it seems he was ahead of his time.
Esslinger was then hired with a million dollar contract and tasked to craft a unique design strategy to bring Apple from just another Silicon Valley start-up into the global brand that it is today.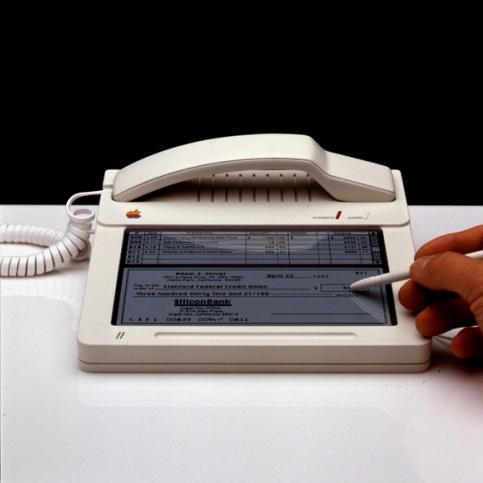 He later created the "Snow White design language" the company is famous for even today, but back then it was implemented on the Apple II and the Macintosh computer.
Sure, the prototype you're seeing on the picture is a landline rather than a mobile phone, but nonetheless it's revealing that such a technology was imagined back then. Sadly, except for the picture we have no more details about what features would the device have. Interestingly it also comes with a stylus, something Steve Jobs condemned in the iPhone and future iOS devices.
Recommended Stories