Sony replacing Sharp to supply the in-cell touch panels for the next iPhone, TPK shares slide
7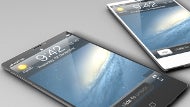 Sharp is having yield issues with its
in-cell touch panels for the next iPhone
again, as it
did with the Resolutionary display on the new iPad
. That has given Sony the chance to join LG and Toshiba as an alternative supplier, and the company had seized the opportunity immediately, supply chain sources have indicated.
LG has increased its yield rate to the desired 70-80% in time, Toshiba is expected to reach that mass production stage soon, and Sony is now thrown into the mix too, with Samsung conspicuously missing from the whole picture, which we suspect had been Apple's goal ever since the patent wars between the two companies started.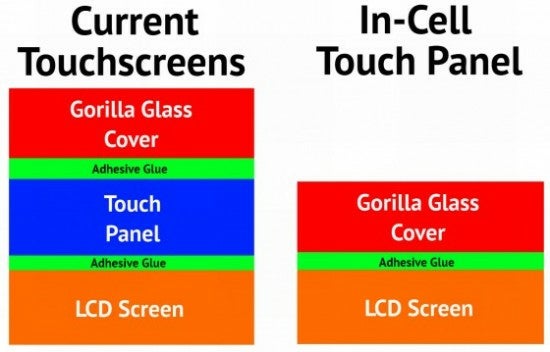 Sony has reportedly already shipped 50, 000
4" in-cell touch panels
, similar to those expected to appear on the next iPhone, to HTC for product development back in 2011. It has reached 70% yield rate with that batch, which has obviously prompted Apple to source it as an alternative supplier until its new darling Sharp gets its production house in order.
Seized opportunity for one is lost for another, though - the Taiwanese from TPK, that supply half of the touchscreens for the iPhone and iPad,
don't have an in-cell touch technology ready for mass production yet
, so they will be losing a lot of business from Apple now - shares slid 58% last year on that fact, and have more downside to go.
They were were the first to shop around a touch panel for smartphones that works with fingers instead of stylus, exactly what Steve Jobs's engineers were looking for at the time for the original iPhone. TPK has been offering the product to Nokia and other cell phone makers, which were to fixated on the stylus, but Apple immediately recognized the potential, and entered a partnership with the then-startup company, leading to almost $5 billion of revenue for TPK last year.