Sony launches national television ad campaign for Sony Xperia ion
10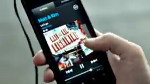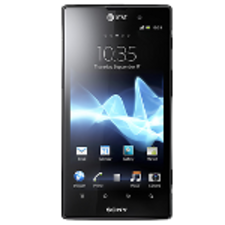 The Sony Xperia ion
Sony Mobile Communications has released its first national television ad campaign to promote the Sony Xperia ion. The smartphone, available exclusively from AT&T, is the manufacturer's first LTE enabled handset. Sony's oft-repeated strategy is to offer entertainment over multiple screens and the ad focuses on this quest along with the Sony Xperia ion's ability to give its users HD entertainment on the go.
The Sony Xperia ion launched Sunday via AT&T
and is priced at $99 with a new two-year pact. If you go directly to the Sony or Best Buy website, you can find the phone
for just $49.99 with the same two-year contract
. If you'd like to learn more about the handset, you can check out our
review of the Sony Xperia ion
.
"The Sony brand has long been synonymous with entertainment and innovation, and this campaign shows how the Xperia ion continues this tradition by providing consumers with a truly connected entertainment experience that only Sony can offer."-Peter Farmer, VP of Marketing for North America, Sony
source:
Sony