Sony Ericsson washes its hands of the Xperia X10 update delay, blames it on AT&T
7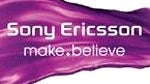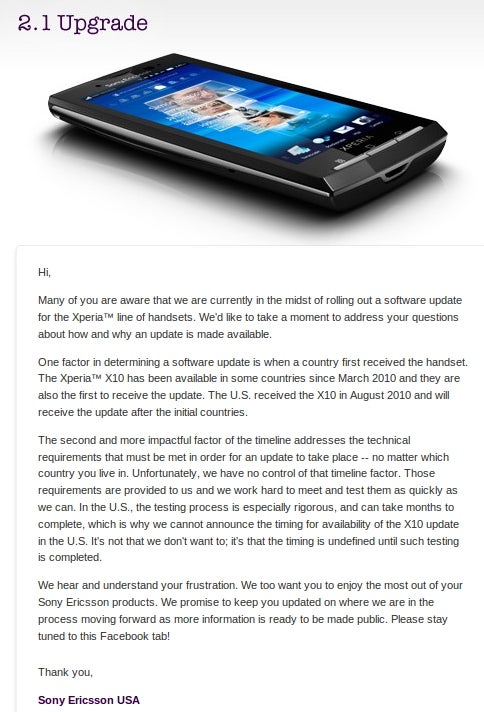 It seems that AT&T is to blame for the belated update of the
Sony Ericsson Xperia X10
to Android 2.1, which was supposed to be done by now. Citing rigorous US testing procedures, the company came out with an official statement about the matter on its Facebook page.
It says that other countries got the handset in March, so they are first in line to receive the update, which brings HD video recording, backup software, and Facebook contact integration, among other niceties. The US got it in April, so, according to Sony Ericsson, it will be rolled there after the first customers claim their dibs. We know that the US has some of the most cumbersome hardware testing and software update procedures for cell phones worldwide, since HTC has already complained a few times.
Sony Ericsson seems to concur with the opinion that all that red tape is somewhat unnecessary and delays progress. Of course, there aren't many other countries where a botched update can bring on a class action lawsuit with millions in damages, and lawyers to feed. Besides, you can always go to Xda-Devs, root, and install the global Android 2.1 ROM, or just wait for the Froyo one that is in the works, but that would miss the whole point.
source:
SonyEricsson
Recommended Stories