Android Q Beta 4 bricks some Pixel phones
69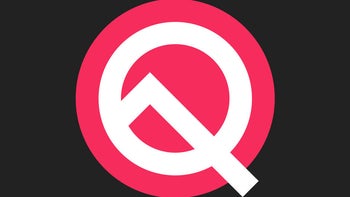 Some Pixel owners who have installed the Android Q Beta 4 update that was released today are discovering an issue that Google didn't intend to be included with the latest beta version of the next Android build. According to
several Reddit posters
(via
Android Police
), the new update has bricked their Pixel phone by putting it into a bootloop. While many with the problem happen to be sporting a
Pixel 2 XL
, the
Pixel 3
and
Pixel 3 XL
are also affected.
No one likes to have their phone stuck in a bootloop. Earlier this year, Google and Huawei came to an agreement with
Nexus 6P
owners whose devices were also stuck in a continuous bootloop. Under terms of the settlement,
the pair paid out $9.75 million
that every single Nexus 6P owner in the U.S. was entitled to split. The same problem afflicted owners of the LG made
Nexus 5X
. Back in 2016,
LG offered full refunds to owners of the device
who were unable to use the phone because of the bootloop problem.
UPDATE:
Google has temporarily halted the dissemination of Android Q Beta 4 to Pixel handsets. In a statement made on the Android Beta Program Reddit page, the company said, "We're aware of an issue with Android Q Beta 4 related to installing updates. We've temporarily paused Beta 4 OTA updates to all Pixel devices as we investigate the issue. We apologize for any inconvenience, and will provide an update once the issue is resolved."
But there actually is a fix for Pixel 2 XL and Pixel 3 users whose phones are affected by this issue, but it involves two words that smartphone users just can't stand to hear:
factory reset
. Of course, this means that fixing this issue means losing all of the data saved on the phone. Hopefully, some of those forced to wipe their phone backed up their data before installing Android Q Beta 4. However,
another Reddit poster
wrote that a factory reset is not necessary. Instead, those with a bootlooping Pixel should "restart and go to recovery mode (and if you get no command, hold the power button and press the volume up key). Reboot the phone from that menu, and it'll boot back into the system perfectly (although the update did fail, you'll have to retry)."
If you own any of the Pixel models and plan on installing the latest beta version of Android Q, it might be worthwhile to back up your data just in case. Also keep in mind that if you currently have your phone in the Android Q Beta Program, you have one of two choices right now. You can stay until the final stable version of Android Q is released later this year, or you can decide to opt out by going to
this website
and, well, opting out. However, doing this will wipe the data off of your phone. Ouch. Maybe it is just a lesson to be learned for another time.
How to opt in and opt out of the Android Q Beta Program

If you're the adventurous type, you can head to the same website linked in the preceding paragraph (google.com/android/beta) and click on the box marked "View your eligible devices. From there, you will be able to see which of your Android phones can join the Android Q Beta Program from the latter website. Right now, that would be all Pixel handsets from the OG Pixel line to the new Pixel 3a series. But we wouldn't recommend that this be done with your daily driver, Beta versions of Android often have a number of issues and bugs that could prevent you from using certain features that you take for granted. Your best bet is to wait for the stable, final version to be disseminated later this year.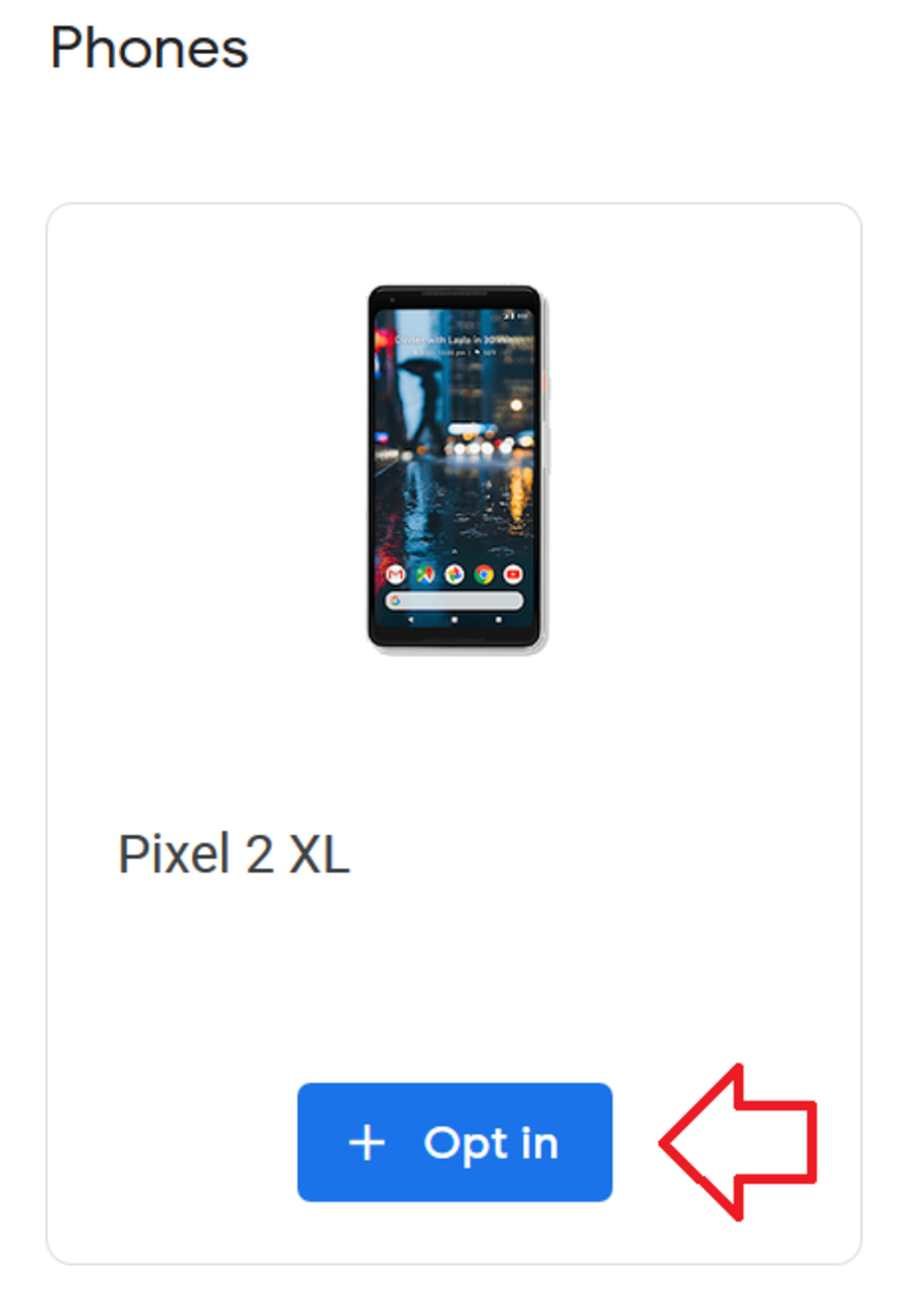 Some Pixel 2 XL models are experiencing a bootloop after updating to Android Q Beta 4
"You may opt out of the program at any time to return to the stable, public version of Android. If you opt out when your device is running a beta version of Android, all user data on the device will be wiped. If you choose to stay enrolled until the end of the program, you will graduate from the program and receive an update to the stable public release of Q. Your device will not be wiped."-Google
Other Android phones can join the Android Q Beta Program. The list includes:
Asus ZenFone 5Z
Essential Phone
Huawei Mate 20 Pro
LG G8 ThinQ
Nokia 8.1
OnePlus 6T
Oppo Reno
realme 3 Pro
Sony Xperia XZ3
TECNO SPARK 3 Pro
Vivo X27
Vivo NEX S
Vivo NEX A
Xiaomi Mi 9
Xiaomi Mi Mix 3 5G
If you have one of these Android phones, you can join the Android Q Beta Program by clicking on this link.