LG offering full refunds to Nexus 5X owners affected by a particular hardware malfunction
20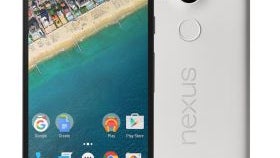 According to several reports on Reddit, LG is issuing full refunds to
Google Nexus 5X
owners who are affected by a particular hardware flaw.
Usually, when customers send in a smartphone for in-warranty service, they will either wait for the manufacturer to fix the problem or receive a refurbished/new unit in return. Apparently, that's not the case for LG Nexus 5X owners affected by a hardware malfunction that causes handsets to enter a boot loop. Those users are now receiving full refunds instead of a new or refurbished device.
Apparently, to fix this particular malfunction, the service would require a part that is out of stock and no longer available. Google stopped selling the Nexus 5X when it launched the new Pixel and Pixel XL and while some third-party retailers continue to have the Nexus 5X on offer, it looks like LG has stopped manufacturing the device.
Here's a snippet from a customer service email received by a Nexus 5X owner, reposted from Reddit:
We're sorry to hear that you've experienced a problem with your LGH790 and appreciate you giving us the opportunity to provide a warranty repair. We have received your device at our repair facility but currently a part to complete the repair is out of stock and is no longer available.
To rectify this issue, we would like to offer you a refund for the full amount of your device. That amount will be determined by your sales receipt. Your refund can take approximately 4 weeks to receive due to the holiday.

According to those affected by the issue, LG offers to repay the full retail price of the handset. Obviously, there's a lengthy verification process in store, but we're sure that most customers won't mind getting a full refund on a smartphone that they've already used for a few good months. Provided they still have the receipt, that is.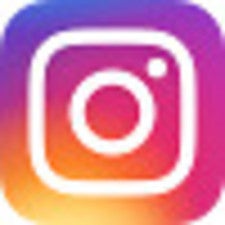 PhoneArena is on Instagram
. Follow us to stay updated with fresh news and flashy media from the world of mobile!
Recommended Stories