Some Google Pixel phones have major camera issues
27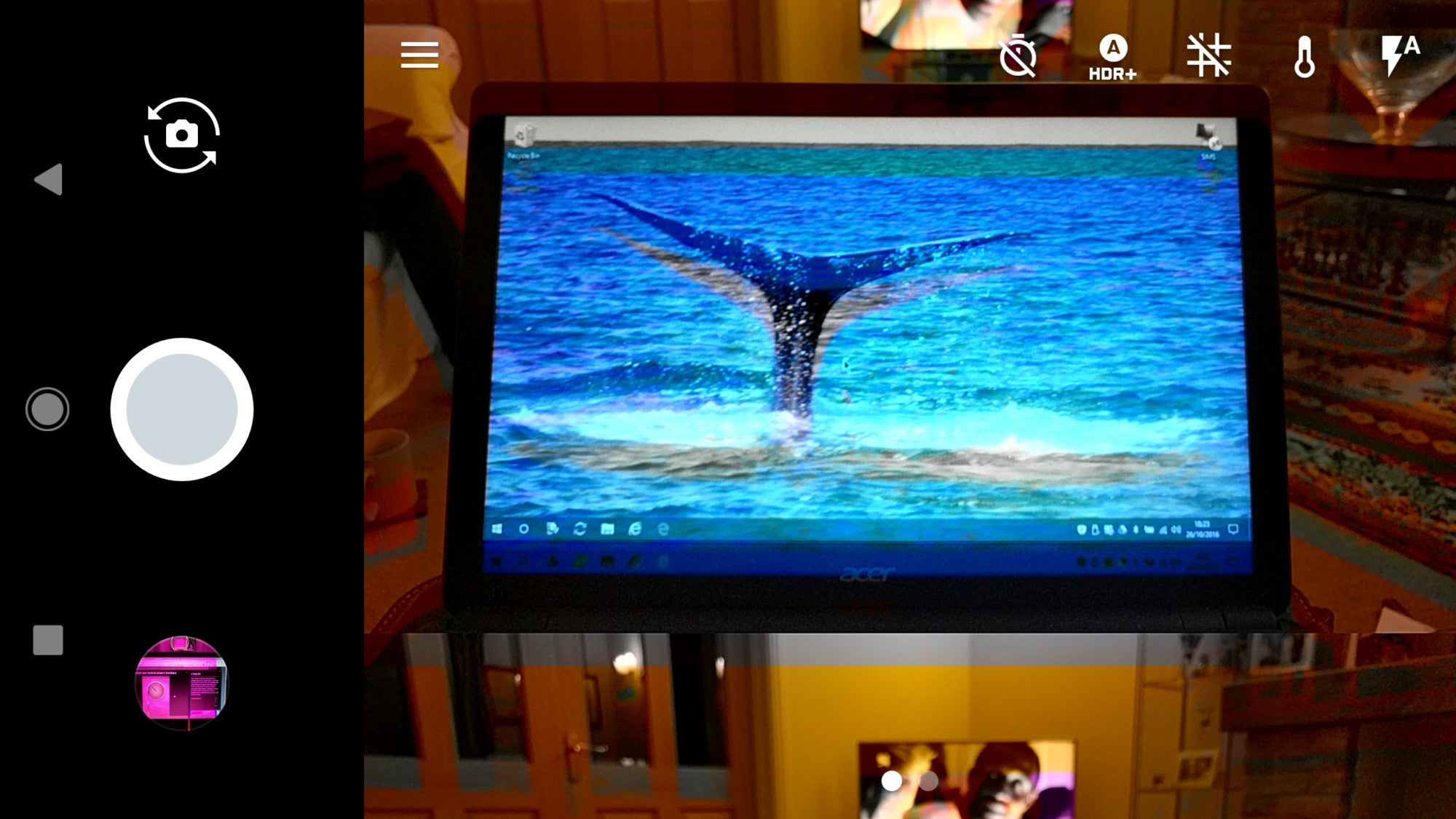 Google's latest smartphones, the Pixel and
Pixel XL
are not without fault. We've thought that after some customers reported small cracks in their Pixel phones, Google would do everything to avoid any other negative reviews on their devices.
Unfortunately, it looks like a new issue affects some Pixel phones. A thread started in late October by a
Pixel XL
phone users mentions a major camera issue. Here is how he describes the problem:
My Pixel XL camera is having major issues. It freezes with pink/purple vertical lines very regularly although not all the time. It also ends up with large blocks moved randomly around the screen.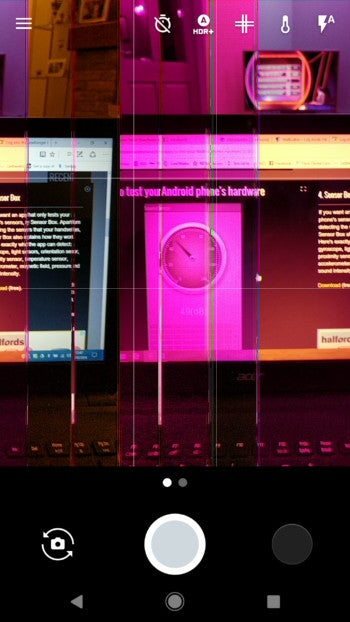 Although he contacted Google support via chat he was told to clear the cache and data, delete and reinstall the camera app, but the issue persists.
Since the the thread was started in October, many
Pixel
owners reported their phones are affected by the same camera issue. Unfortunately, Google has stopped answering people's concerns, even though some continue to post stating their phone's camera app doesn't function properly.
Luckily, the community has made some progress investigating the issue and discovered that the problem only affects the international Pixel/Pixel XL versions.
It's worth noting that third-party camera apps do not solve the issue. Also, it appears that some of those who managed to get a replacement phone started to experience the same issue.
Google
has yet to comment on the matter, though it does seem to be aware of the camera problems. It remains to be seen whether or not it will be able to reproduce it and find way to fix it.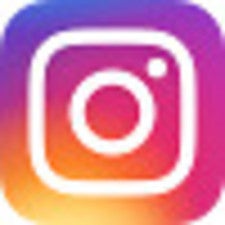 PhoneArena is on Instagram
. Follow us to stay updated with fresh news and flashy media from the world of mobile!
Recommended Stories