Smartphones with the biggest batteries in the world and on U.S. carriers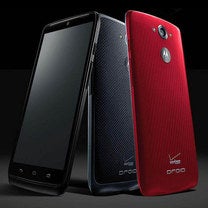 There are several factors on which a phone's battery life depends. One of them is how the device is used – leaving its screen brightness on "high", playing graphically-intensive games, and using GPS are just some of the activities ideal for draining a battery. But that's just one part of the whole equation. A phone's battery life also depends on how big its battery actually is. Battery capacity is represented in milliamp-hours (mAh) – the bigger the figure is, the better mileage you're likely to get. And seriously, who doesn't want a phone that can last ages between charges?
We've gathered the world's top marathoners to make the choice easier for you. In the slideshows below you'll find the smartphones with the biggest batteries, and believe us when we say that they're huge. To be more specific, the top phones in this category pack 5000 mAh cells behind their back covers. Furthermore, we've made a list of the top smartphones with huge batteries available on U.S. carriers. Check them out below!
14 huge battery phones available on U.S. carriers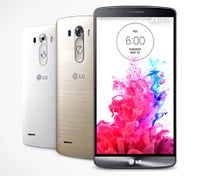 9 more smartphones with huge batteries