Small Spanish tablet maker wins Apple lawsuit, countersues for anticompetitive behavior
32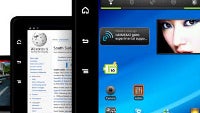 If you're a small company, there's nothing worse than a lawsuit coming from a huge corporation like Apple.
Spanish tablet maker NT-K
felt it first-hand when a patent infringement lawsuit from Apple struck in 2010, but since then the story has started to take a surprising David-and-Goliath turn.
The Spanish manufacturer was accused of copying the design of Apple's iPad, but it managed to successfully defend itself in court and actually prove that it's not infringing on any patents. To examplify, NT-K's tablet foray, here are more details about the NT-K Pad A91: an Android-based slate with a 1GHz processor, 512MB of RAM and 4 gigs of internal storage. Sounds like a typical Android tablet doesn't it? NT-K has also added connectivity options such as a mini USB port and USB 2.0.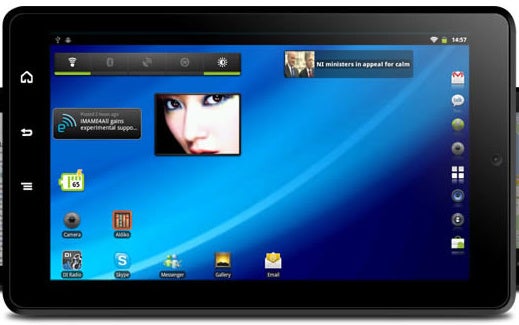 So after winning against Cupertino, NT-K can now focus on...
countersuing!
The Spanish tablet maker accuses Apple of anti-competitive behavior. The company has also filed another lawsuit demanding moonetary compensation for lost profits and "moral damages."
What do you think will be the outcome of this? Could Apple lose the battle to small tablet makers, while generally winning in court rooms against its biggest rivals like Samsung?