Skype with video leaks out for HTC ThunderBolt
13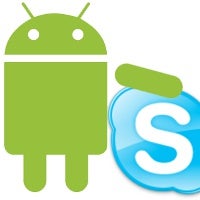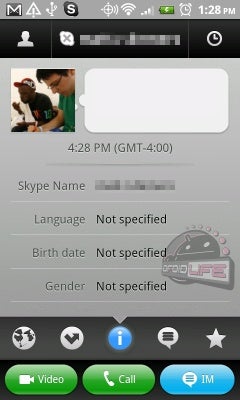 The
HTC ThunderBolt
was to be the firstwith support for video chat via Skype, but the feature was cancelledin the last minute. Now, however, your trust for the HTC ThunderBolthas finally been rewarded as Skype with video calling has arrived inits full 4G glory.
Verizon's LTE network is the perfecttool for video conferencing with its whopping average of 6Mbpsfor downlink speeds and initial reports claim that video calls are assmooth as what you see on a Wi-Fi network. Combine this with the1.3-megapixel front-facing camera on the ThunderBolt and you have agreat solution for on-the-go video chat. The feature will even workon 3G networks, but choppy framerates in that case are inevitable.
For the time being, you can enjoy videocalls only on the ThunderBolt, but we see no reason why it shouldn'tbe available for other handsets in the near future. With that said,we'll leave to you testing of the free video feature – downloadlinks are below.

source: Droid-life
Download from: com.skypevideo.apk[mirror #1] [mirror #2] [zipped version]