People using the new Shortcuts app to record being pulled over by police on their iPhones
25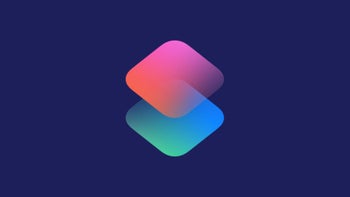 With iOS 12, Apple's
acquisition of the Workflow app
really bore fruit in the form of the
new Shortcuts app
that allows iPhones users to make macros or scripts for automating different tasks. The algorithm is pretty straightforward once you open the app, and people are already starting to apply the goods in everyday life.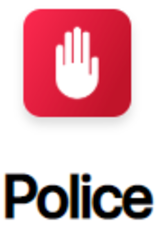 Case in point - recording a police encounter. Instead of relying on "he said, she said" type of anecdotal evidence or the body cams on cops that may or may not end up in court, an iPhone owner has created the Police shortcut.
The premise of Mr. Robert Petersen from Arizona is pretty simple - one shouts to Siri "
I'm being pulled over
" while your iPhone is in a dash cradle, and the algorithm starts recording the encounter by firing up the front camera, tagging the location, then texting/emailing all the details to a dedicated recipient and uploading the video into iCloud.
The phone automatically stops whatever music it is playing, dims the display brightness, and goes into Do Not Disturb mode during the encounter, too.