Send me Google's new 'Smart Reply' in a message and I will unfriend you
38
This article may contain personal views and opinion from the author.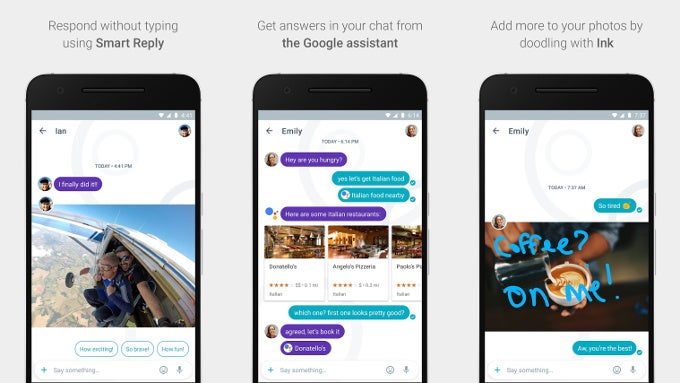 Being a leader in terms of the amount of data it gets from daily user queries, Google has the world's knowledge at its disposal and the company wants to do something more with it than just show you ads. We've already gotten a first look at the amazing powers of the Google knowledge graph when it launched Google Photos last year, an impressive service with magical search powers that is able to look through your images and - if you ask it - show only those with hugs, or only those of your dog, and so on. The ability to magically recognize what's on a photo has truly made it stand out.
At I/O 2016, Google is going one step further. It unveiled a
new messenger called Allo
that will use the same super-power: once you send an image to someone in a chat, the other person will get a bunch of 'smart replies' that Google will automatically suggest as it recognizes what's in the image.
But this goes a step too far.
Send me a 'Smart Reply' and I will unfriend you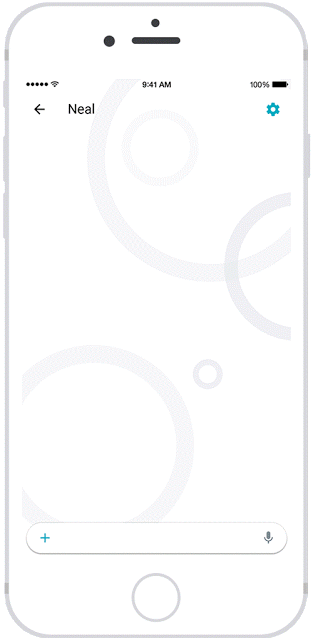 Watch Smart Replies turn a friendly conversation in a bot-generated script in Google Allo
I understand the convenience and the nerdy joy of having a computer show you responses to images and text rather than you having to text. Laziness is the father of innovation, as they say. And it could be genuinely useful: say you receive an image of tulips or some other, more exotic flower that you cannot recognize. With Smart Replies, you might get the name of the flower, which is nice.
However, in the promo video for Allo, Google showed someone sending a picture of a kid and the person on the other end of the chat got automated response options along the lines of "aww how cute".
What's wrong with that, you may ask, it's an appropriate response after all. Yes, but when I send something as dear to me as a picture of my kid,
I do not want to receive an automatically generated response
by my friend. Using 'Smart Replies' in that context is not only the opposite to smart - it's offensive to the close relationship that a friendship is supposed to be.
In that imaginable scenario, it's impossible to know whether the response that the other sends is automated, but if my friend sends me a 'Smart Reply' in that situation, I will unfriend them.
The human condition is about... inefficiency
Programmers keep on forgetting that the human condition is a lot about... inefficiency. The few seconds or minutes that my friends spends thinking about the right way to express their feelings about that dear picture I just sent are not the most efficient way to spend your time, but contrary to logic, that's what we, humans, value.
I can't find the exact slide, but I remember clearly another example given to illustrate the power of technology. Someone had set a reminder to 'call mom' on their smartwatch. Quite honestly, if you can't remember to call your mother and need a reminder for that, you have most likely failed at being a human. Sure, there are all sorts of families and all sorts of family relations, but yet still.
At the end of the day, technology is about enriching our lives, making them better. Sometimes, we have to stop and ask ourselves: is that latest innovation doing that? In the case of 'Smart Replies' that have the potential to turn our human conversations in a bot-generated scripts, I'm afraid that the answer is not necessarily a 'yes'.