Samsung's annual strategy meeting to focus on war with Apple
60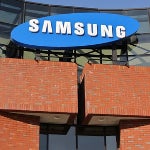 A published report in a Korean publication on Thursday reveals that on December 17th and 18th, the Korean manufacturer will hold its annual strategy meeting at Suwon and Giheung, Gyeonggi Province. From the four corners of the globe they will come, 200 Samsung executives traveling over great oceans and populous cities, to meet with the big honchos. And since it is a strategy meeting to go over plans related to 2013, you would expect the main topic to be business goals as it has been in past years. But instead of tossing around projections and numbers, next month's meeting will have a different feel to it because the publication says that the main topic of conversation will be
Samsung's war with Apple
.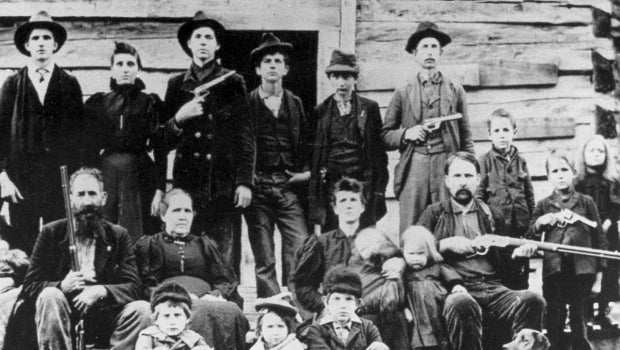 Apple and Samsung are the modern day Hatfield and McCoys
In girding up for this battle, Samsung has already axed its vp in charge of matters pertaining to its Cupertino based rival. While Samsung has denied it, the company allegedly responded to Apple's request to lower chip prices
by hiking them 20%
. It seems like Sammy has already applied the war paint. On Wednesday, after meeting with the CEOs of Samsung's subsidiaries, the head of Samsung's mobile communications business, Shin Jong-kyun, said that the company will
no longer
negotiate patent issues with Apple.
The next chapter in the U.S. patent war between Samsung and Apple
will take place on December 6th when a hearing will be held
in front of Judge Lucy Koh to discuss a number of post-trial issues including Apple's request to triple some of the $1.05 billion in damages it was awarded by the jury, and
Samsung's request for the judge to throw out the verdict
and order a new trial based on alleged bias by jury foreman Velvin Hogan.
source:
TheChosunIlbo
via
BGR