Samsung angers its customers by advertising the Galaxy Note 10 line in the wrong place
39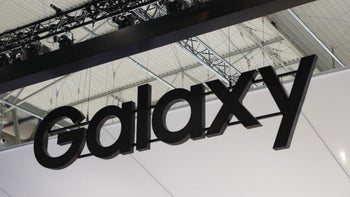 You just can't escape the
Samsung Galaxy Note 10
and
Galaxy Note 10+
anywhere after Samsung introduced the new line this past week. And that happens to be true especially if you use an older Samsung Galaxy handset model with Bixby, Samsung Pay and the Samsung Push Service that disseminates updates and notifications meant for Samsung phones only. As spotted by a number of Twitter users including
XDA's Max Weinbach
(via
Android Police
), those using the aforementioned features are being spammed by Samsung with ads for the new Galaxy Note 10 line.
Bixby implores users curious about the new phones to inquire about them. "Curious about the Note 10? Ask Bixby!" shouts the virtual digital assistant. A screenshot of Samsung Pay shows the mobile payment system offering users a closeup of the Note 10 at AT&T, T-Mobile, and Verizon. Needless to say, the response from Samsung users is not positive especially since many of those spammed have already pre-ordered one of the new phones. And the manufacturer is making it harder to disable the spam it delivers via Bixby by forcing users to go into the Bixby settings to disable marketing notifications. To do this, open Bixby and tap on the menu icon on the top right. Tap on Settings and turn 'Marketing Notifications' to off.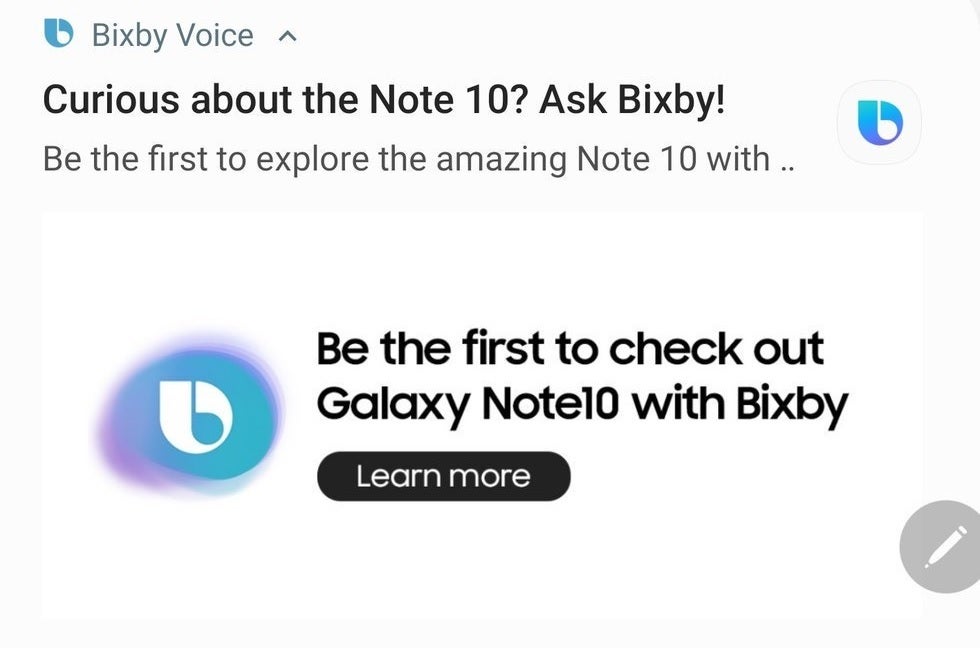 Samsung spams its customers...
We also have to wonder what Samsung is saying to those who shelled out big bucks for the
Galaxy Note 9
. What is the message here? Is it that the phone you shelled out $1,000 for last year is no longer capable of doing great things? We get that Samsung is proud of the new Note 10 line, but spamming its own customers seems more than a bit unsavory.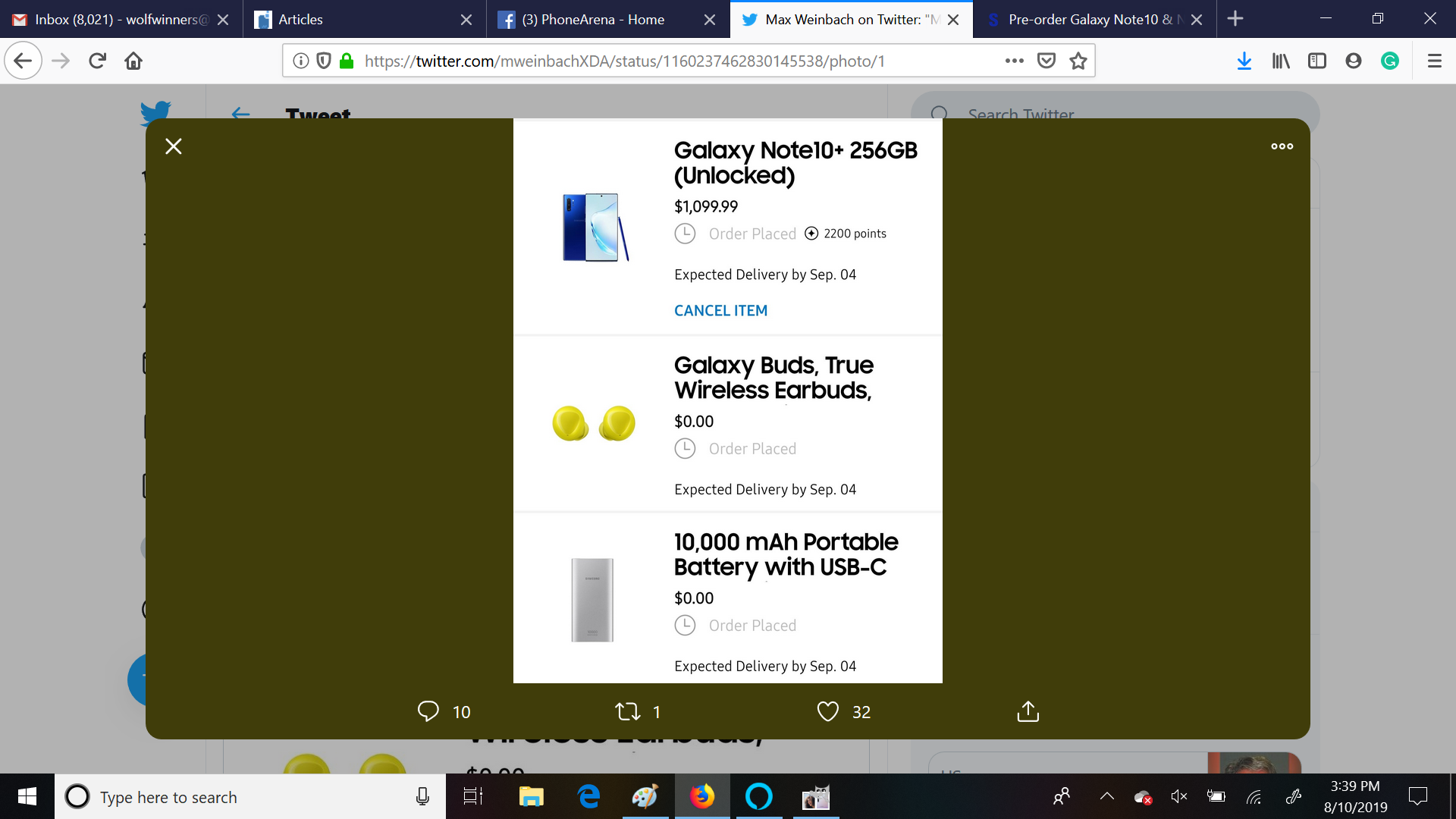 ...trying to sell them the new Galaxy Note 10 or Galaxy Note 10+