Samsung cuts production in China as local struggles continue
21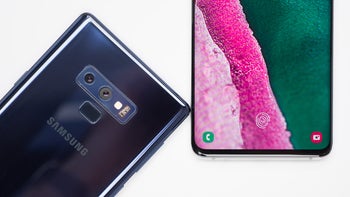 Samsung has been struggling in the Chinese smartphone market for quite some time. In fact, around six months ago the company
shut down
one of its factories in the region. Now, suggesting things have improved little, Samsung has confirmed that its
scaling back production
at its only remaining Chinese manufacturing plant.
The company still seems to be struggling in China
At its peak back in 2013, Samsung accounted for an impressive 20% of all smartphone shipments in China. But as local rivals with thinner profit margins became more competitive, the company's sales quickly began to decline. Over the course of the past year, Samsung has struggled to retain a 1% market share and, while the Galaxy S10 has certainly
boosted performance
, it seems sales still aren't at the required level.

The company's plants in China previously served both local and international markets, but over the past few years Samsung has shifted a big portion of its production over to countries such as India, leaving Chinese factories to cover local demand only. As such, any cuts suggest the company's revival strategy isn't going as smoothly as hoped.

The South Korean-based brand hasn't yet revealed the exact extent of these latest production cuts, so the adjustments could potentially be minimal. But it's reported that Samsung is offering voluntary layoffs with compensation to interested employees until the 14th of June.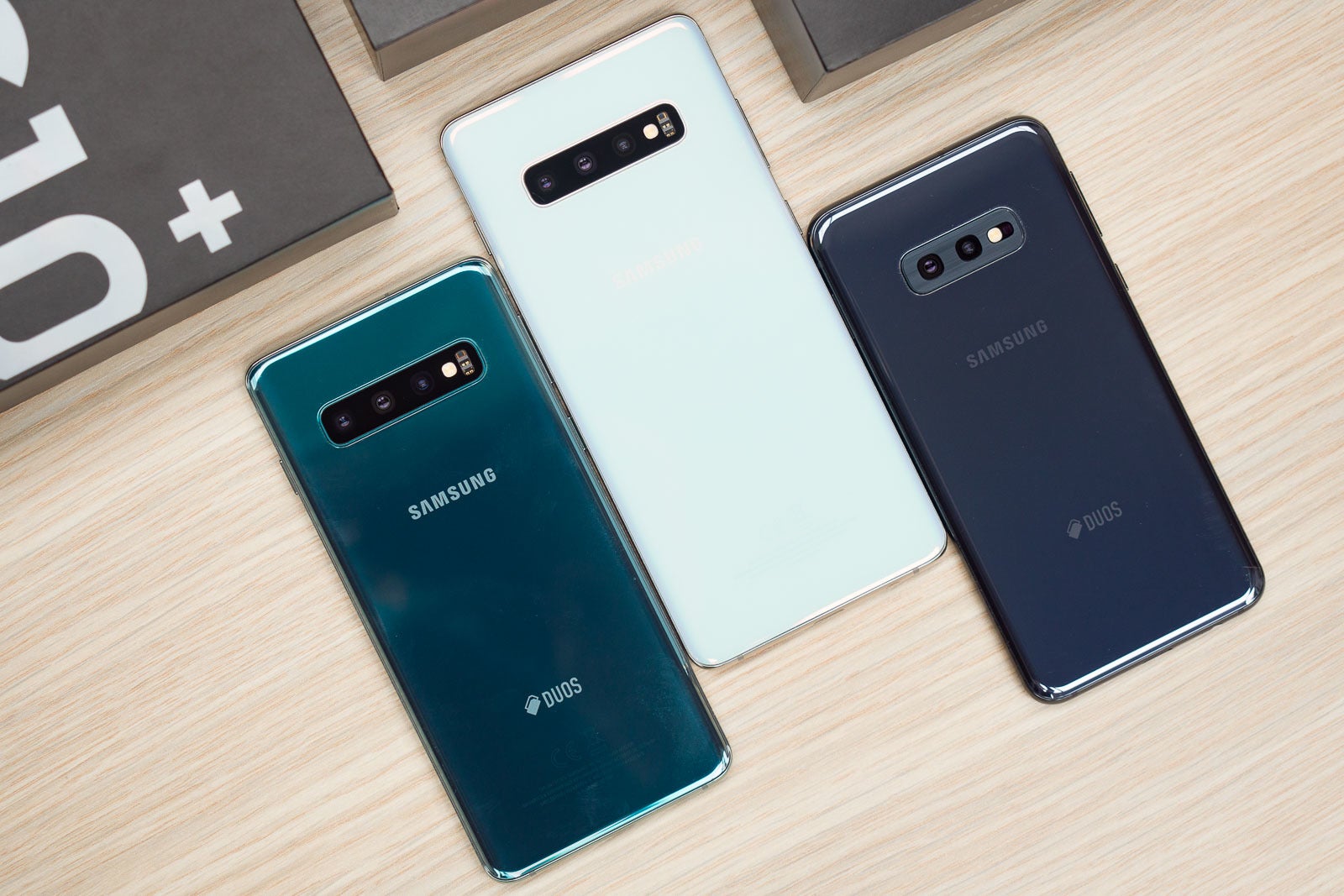 Ultimately, it'll remain to be seen how Samsung continues to perform in China throughout the rest of the year, but the company has made no secret of the fact that it's betting heavily on the revamped Galaxy A series, so hopefully sales of these start to pick up over the coming months as they have done on an international scale. On a related note (no pun intended), the
Galaxy Note 10 and Note 10 Pro
in addition to their respective 5G variants should provide a decent boost starting in September, much like the Galaxy S10 lineup.
Samsung could grow considerably on an international scale
Although Samsung may not be performing as first hoped in China, the South Korean giant could see a substantial sales boost internationally over the course of the coming months. According to an investor note released by analyst Ming-Chi Kuo recently, Chinese rival Huawei stands to lose as many as
90 million smartphone sales
this year due to the recent US trade ban and its subsequent inability to ship smartphones with Google's services.
The possibility of the company releasing an Android alternative and avoiding such a large sales decline does certainly exist, but if it fails to do so Kuo believes Samsung will benefit significantly. In fact, it may ship an extra 30 million devices by the end of 2019 thanks to an increased market share across Europe and other international markets. Overall, the increase could see Samsung's sales top 320 million units by the end of December, placing it significantly ahead of second-place Apple which, in this same scenario, could post shipments of 200 million units. Huawei, on the other hand, may drop down into third place with just 180 million units sold.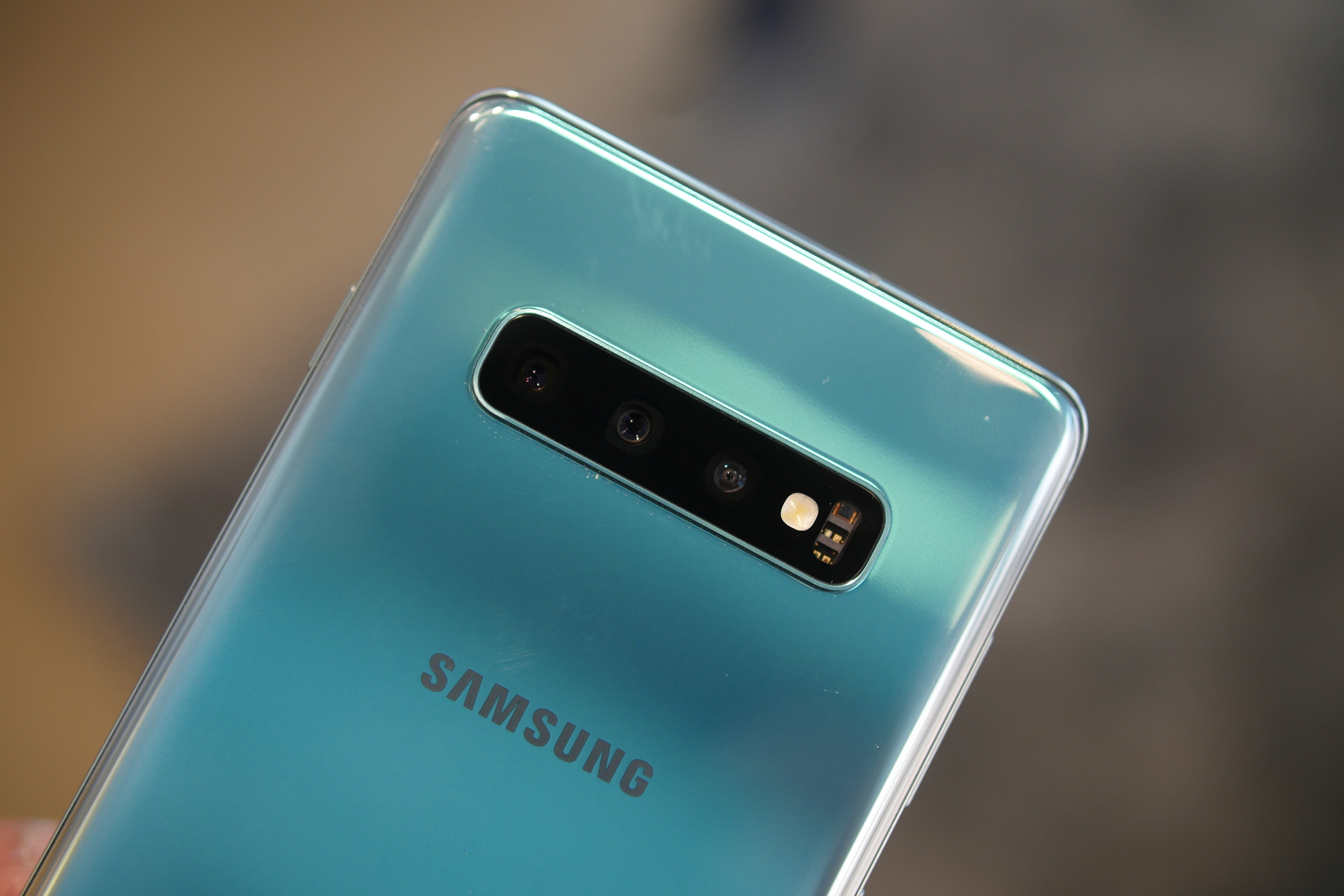 Regarding the coming years, Samsung's sales could continue to climb. Kuo believes Huawei's reputation will take a significant hit this year to the point that certain consumers may find it hard to trust the brand ever again. The company also faces the important issue of no access to American services, a crucial selling point of most smartphones internationally. All of this essentially means that, unless Huawei's US trade ban is listed, rival companies such as Samsung could potentially continue to eat up Huawei's market share until the brand is no longer considered a major player.