Galaxy S10 sales are helping Samsung regain market share in China
8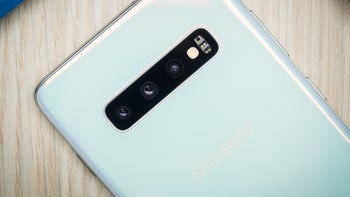 Over the past three years, Samsung has seen its market share in China shrink drastically as local rivals such as Xiaomi and Huawei continued to grow. But thanks to the Galaxy S10's release in March, the South Korean giant finally seems to be gaining traction again.
Samsung's market share is at its highest level since Q1 2018
According to data released by market research firm Strategy Analytics (
via
Pulse News
), Samsung shipped a total of 1 million smartphones in China between January and March. This may not seem like much, but it boosted the company's market share to 1.1% for the quarter, thus making it the first time Samsung has held more than 1% of the Chinese market since the first three months of 2018.

The driving force behind this growth is the Galaxy S10 series. According to reports, the latest flagships are generating sales in China that are between 120% and 130% higher than those of the Galaxy S9 lineup, something that should bode well for Samsung's future.

Last year, the company received an initial boost from Galaxy S9 sales. However, throughout the second quarter consumers quickly lost interest and Samsung's market share dropped to just 0.8% overall. Things didn't get any better during the third and fourth quarters of the year, either. In fact, the Galaxy Note 9 failed to impact Samsung's sales and, overall, its market share declined to 0.7%.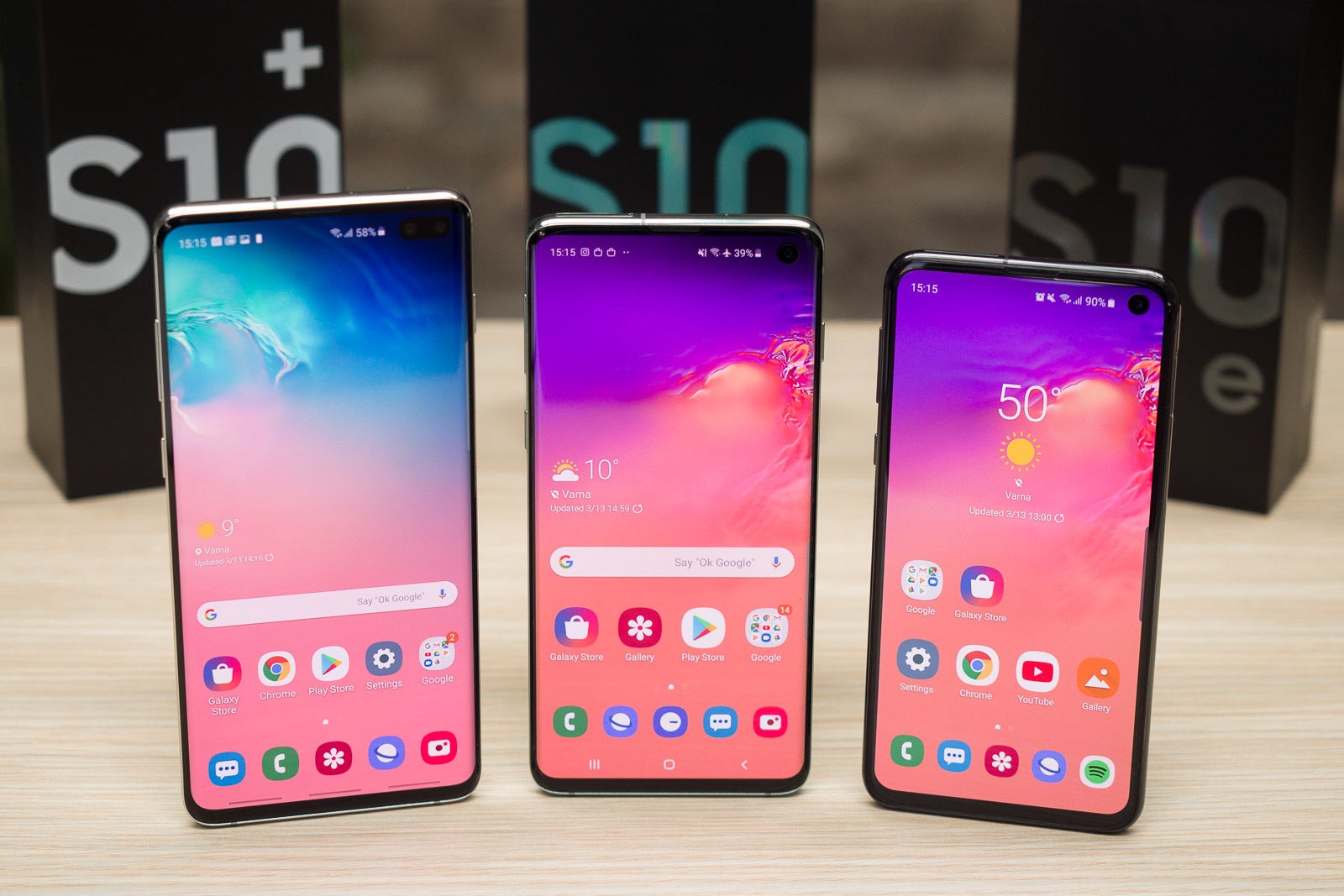 Samsung Galaxy S10, S10+, and S10e
This year, on the other hand, Galaxy S10 sales seem relatively steady and aren't expected to drop suddenly any time soon. Moreover, the South Korean giant has also been investing heavily in its mid-range Galaxy A lineup, which is expected to drive growth throughout the rest of the year.
The Galaxy A series should accelerate growth

As mentioned, the Galaxy A series is extremely important for Samsung this year. Although the company hasn't confirmed it officially, the new devices are understood to have been designed with Chinese and Indian consumers in mind. After all, in the former Samsung wants to drive growth while in the latter the company hopes to stay ahead of rival Xiaomi.


Focusing on China, Samsung recently announced that it would soon launch the Galaxy A40s, Galaxy A60, Galaxy A70, and Galaxy A80 in the market. So far, the latest Galaxy A-branded devices have been well received internationally and it seems as though China is no different.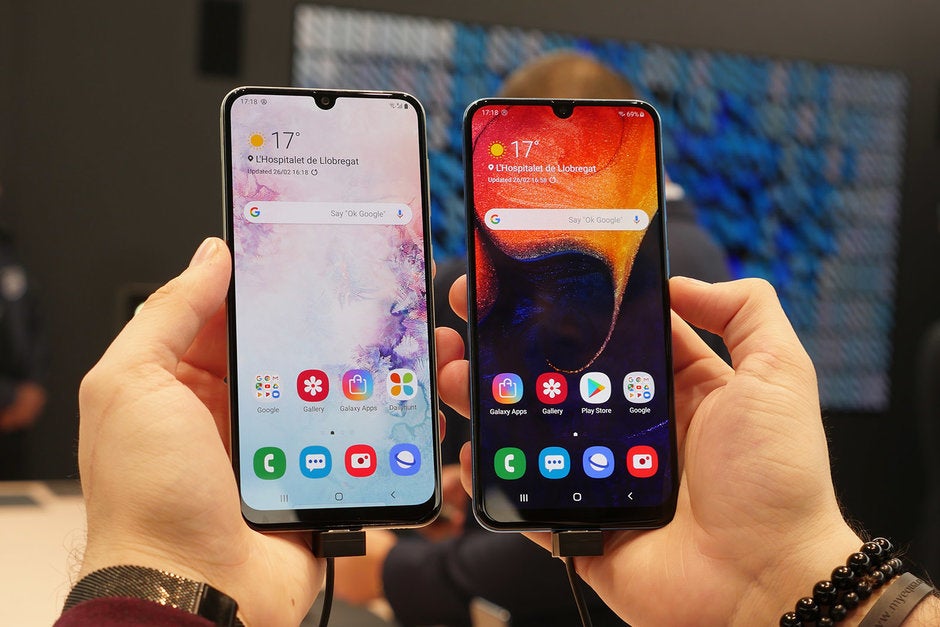 Samsung Galaxy A30 & A50
The Samsung Galaxy A60, which is due to be released locally on May 10th, has already proven a hit. As is customary in China, Samsung has already held limited pre-order sales twice and in both cases, the available Galaxy A60 stock sold out. The cheaper Galaxy A40s was also made available to pre-order on the same day and proved popular.
Samsung's Galaxy Note 10 could provide an extra sales boost
As Samsung continues to compete throughout the rest of the year, it'll remain to be seen how its market share performs. But with the
Galaxy Note 10 series
set to arrive in August, the South Korean giant will most likely receive yet another sales boost.

Unlike previous years when the Galaxy Note line has consisted of just one smartphone, this year Samsung is reportedly preparing up to three separate models. These include a regular Galaxy Note 10 that'll presumably be slightly smaller than the existing Galaxy Note 9, and a larger Galaxy Note 10 Pro that'll power users looking for the ultimate smartphone experience.

Speaking of the best experience, consumers living in areas with 5G networks should be able to benefit from a third model dubbed the Galaxy Note 10 Pro 5G. This version, as its rumored name indicates, is expected to borrow many of the Note 10 Pro's characteristics and introduce support for 5G networks.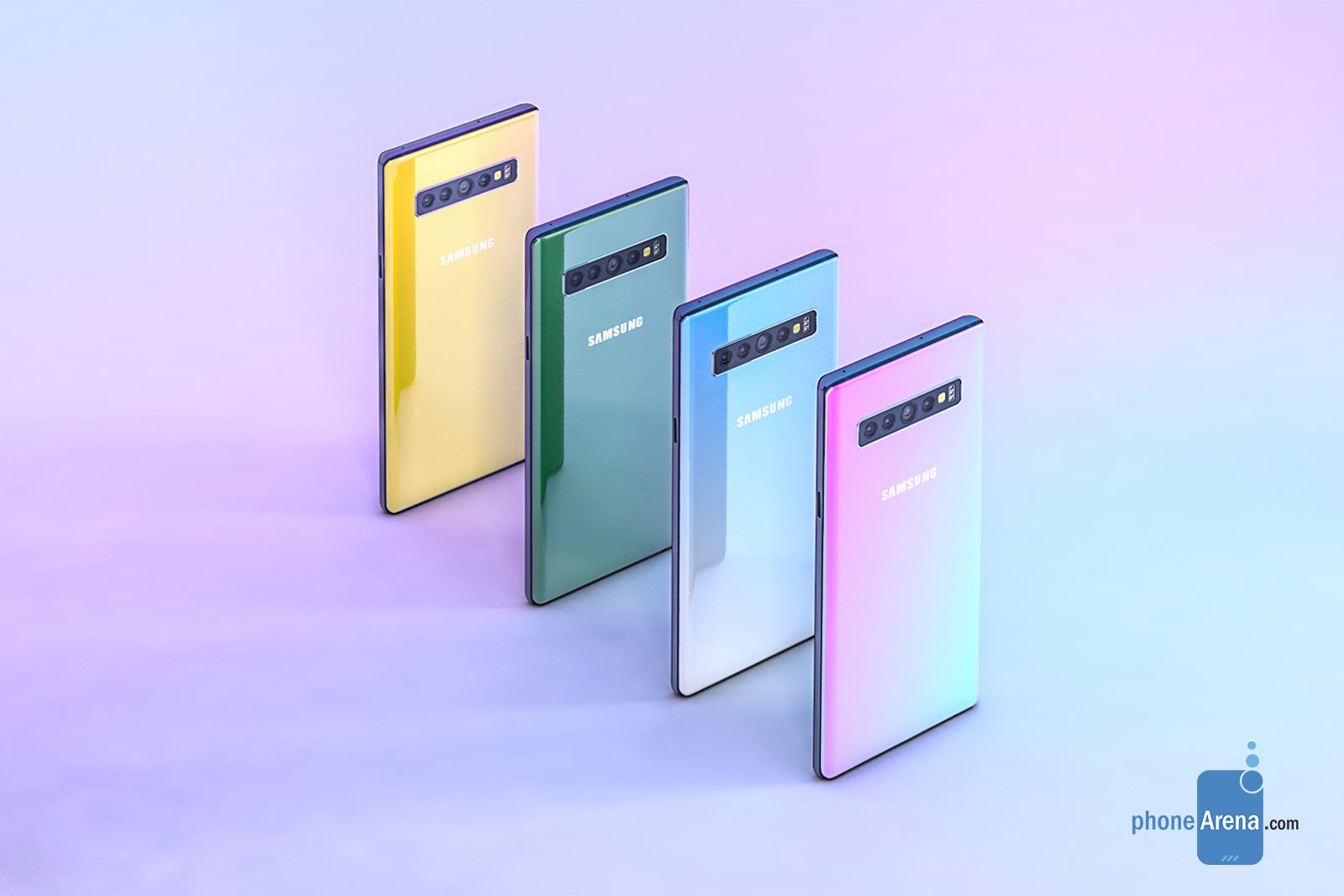 Samsung Galaxy Note 10 concept render