Apple & Samsung will benefit the most from Huawei's downfall: Kuo
23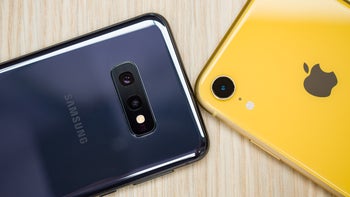 Huawei is currently the world's second largest smartphone manufacturer behind Samsung and ahead of Apple. But due to its US ban, this title could soon be in jeopardy, and according to analyst
Ming-Chi Kuo
, it'll be Huawei's closest rivals that benefit the most.
Huawei's shipments could drop to just 180 million units
Prior to Google and many other companies
cutting ties with Huawei
, analysts were predicting smartphone shipments of around 270 million units for the brand by the end of 2019. However, a "critical issues and scenario analysis" based on discussions with investors over the past couple of weeks shows that this number could now be significantly lower.
If Huawei somehow manages to launch its Android replacement by July, the best-case scenario would see the company's shipments for 2019 totaling between 240 and 250 million units. Unfortunately, Huawei recently confirmed that its in-house operating system won't be ready for launch on a global scale
until the beginning of 2020
, meaning this outcome is extremely unlikely.

With each extra month that goes by without a launch, sales are predicted to fall by an average of 8-10 million units. If Huawei doesn't fast track its operating system, by the end of 2019 the company's shipments could sit between just 180 and 200 million units, something that could potentially place it behind Apple in the rankings once again.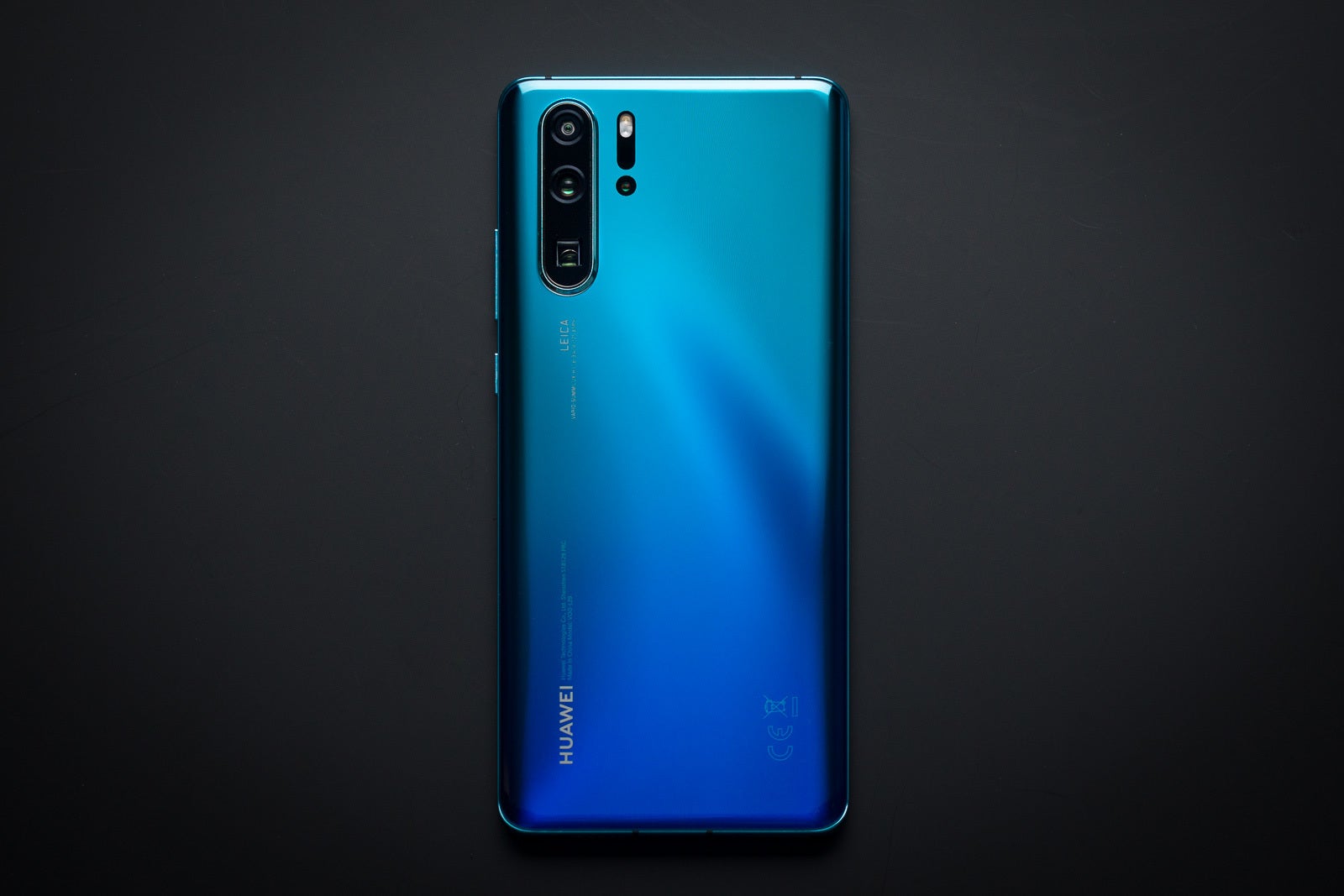 In addition to lower shipments, Huawei is also facing a massive brand trust issue. "Even if the U.S. cancels the export ban, customers may not turn back and buy Huawei products." Similarly, it's noted that component suppliers from across the globe may have concerns about doing business with Huawei in the future and international carriers may be less willing to sell the company's devices. In fact, some operators have already "stopped selling Huawei smartphones."
Samsung and Apple may benefit substantially

The Huawei ban certainly isn't a positive situation for consumers as less competition means there's less pressure on brands to innovate. Companies such as Samsung and Apple may have reason to celebrate internally, though.


If Huawei loses share in non-Chinese markets such as Europe and India as predicted, the latest forecasts suggest Samsung could ship 300 million smartphones at a minimum this year and a maximum of 320 million. Previous forecasts, for comparison, predicted shipments of 290 million units for the brand.

Presumably, most of Samsung's extra shipments will come from the mid-range and budget segments thanks to its updated Galaxy A series that has proven popular globally and the budget Galaxy M line. However, the upcoming

Galaxy Note 10

and Galaxy Note 10 Pro could benefit substantially from Huawei's downfall too. After all, consumers will probably be less interested in Huawei's Mate 30 flagships.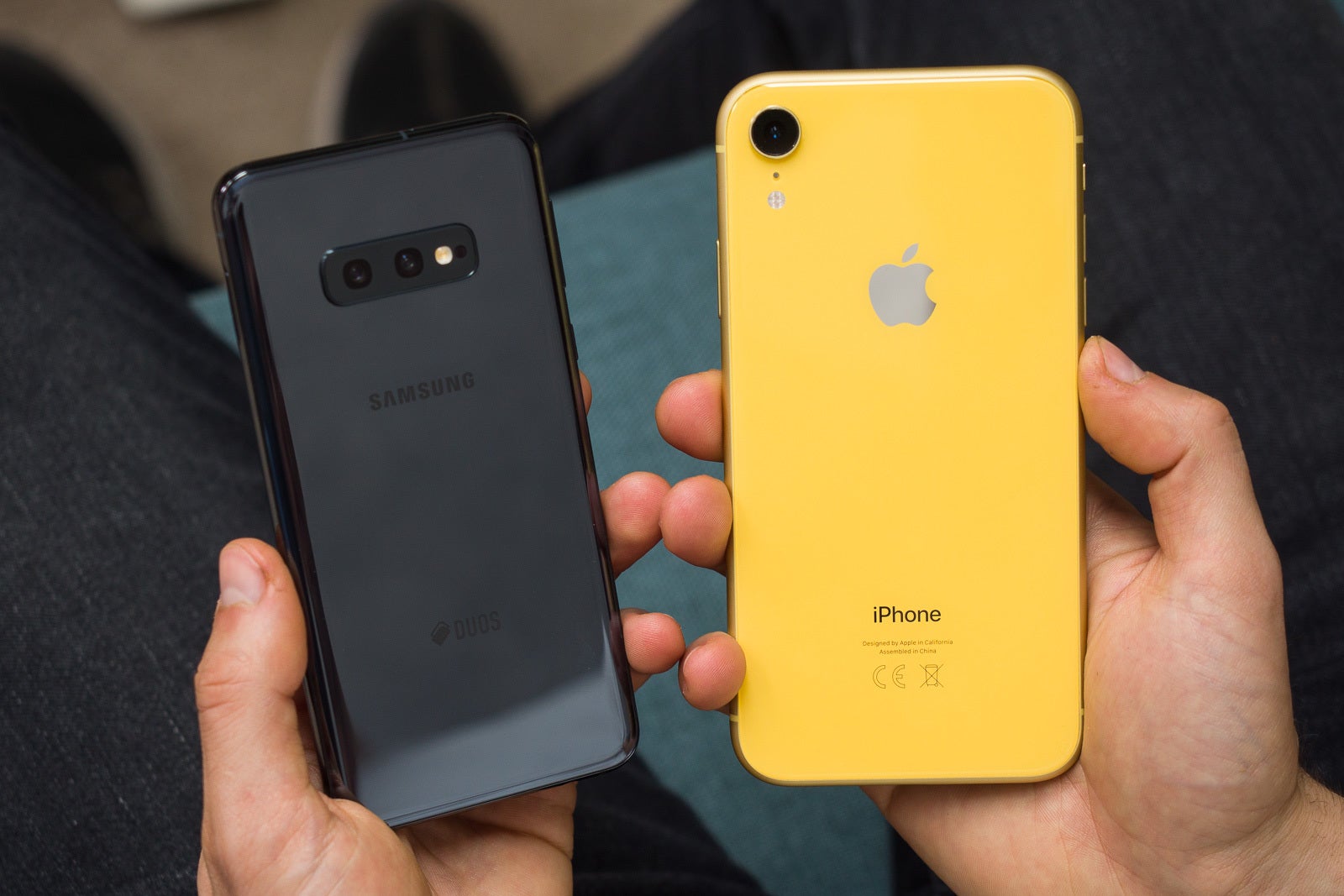 As for Apple, Ming-Chi Kuo says shipments could return to 200 million units this year thanks to increased market share in global markets, something that will offset loss of sales in China. Prior to this, forecasts suggested the Cupertino-based company would ship around 185 million devices. Also, Kuo wasn't expecting iPhone shipments to return to the 200 million mark until next year following the first 5G iPhone launch, but it now seems as though Christmas may have come early for the brand.

Unsurprisingly, Apple's extra sales should come in the form of premium devices. Huawei still trails behind in third place when it comes to flagship smartphones, but the reduced interest in Huawei P and Mate-branded models will undoubtedly help Apple a little.
Unfortunately for us, today's investors note didn't make mention of any other companies. With Xiaomi
keen to expand
its global presence with the help of its Redmi sub-brand, though, strong growth for Huawei's Chinese rival could certainly be possible.