Samsung shipped 90 million phones in Q4, thanks to 'robust sales of the flagship Galaxy S7 and S7 edge'
46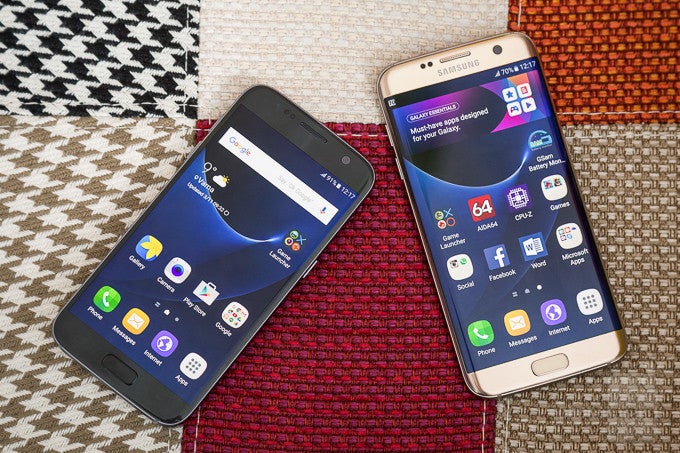 Samsung reported its earnings for the October-December 2016 fiscal fourth quarter, and it did very well, registering its
third-biggest quarterly profit
amount of nearly $8 billion. If it wasn't for the roughly
$2.5 billion Note 7 writeoff for Q4
, this past quarter would probably have been Samsung's best ever, despite all the
political turmoil
it is embroiled into at home.
More than half of the profits can be attributed to
the semiconductor business
, while the mobile department contributed with about $2 billion of profit overall. That loot comes on the back of 90 million phones and 8 million tablets shipped, with the average selling price for phones registering at about $180, and profit of $24 per unit on average.
This means that Samsung's profit from a phone sold trails Apple's significantly, which can be expected given that it also sells million of J-series and other low-end models, too. The reason Samsung sold so many phones compared to the 72 million in Q3? Well, "
the mobile business saw its earnings increase year-on-year on the back of continued robust sales of the flagship Galaxy S7 and S7 edge, as well as improved profitability in the mid-to-low end segment
." There you have it, all those S7 and S7 edge phones that
went as replacements for the Note 7
, or as its
Blue Coral
alternative, haven't been shipped in vain.