Samsung considering whether to build limited edition Avengers-themed Samsung Galaxy S6 edge variants
79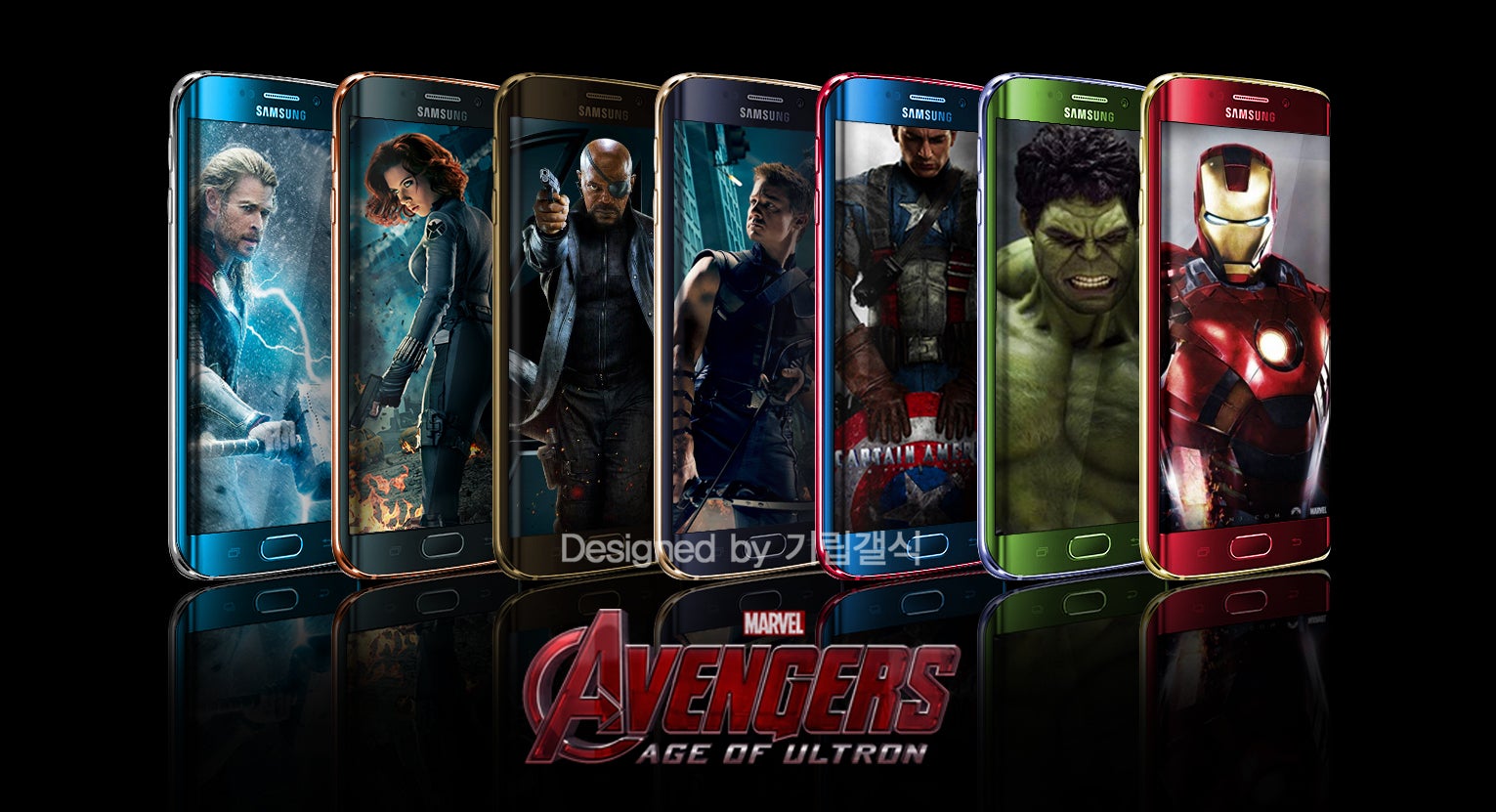 Renders of various Avengers-themed versions of the new
Galaxy S6 edge
and word is that Samsung is still considering whether it should make them. The devices would be offered as limited edition variants and Sammy would also sell matching cases to boot.
This isn't the first time we've seen Samsung and the Avengers
cross paths
– the Korean giant has had its name
placed in the Age of Ultron trailers
, and has announced to be working on penvatars –
Avengers-themed avatars
for the Galaxy Note line. So it isn't inconceivable that Samsung would make a line of phones dedicated to Marvel heroes, though, assigning the more expensive and niche Galaxy S6 edge to that cause may backfire, which is probably the reason why Samsung is yet holding back on a final decision.
Well, check the renders out below, and do note the cool Captain America and Iron Man covers, too!