Samsung chief apologizes for Galaxy Note 7 fiasco, promises to regain customer trust
45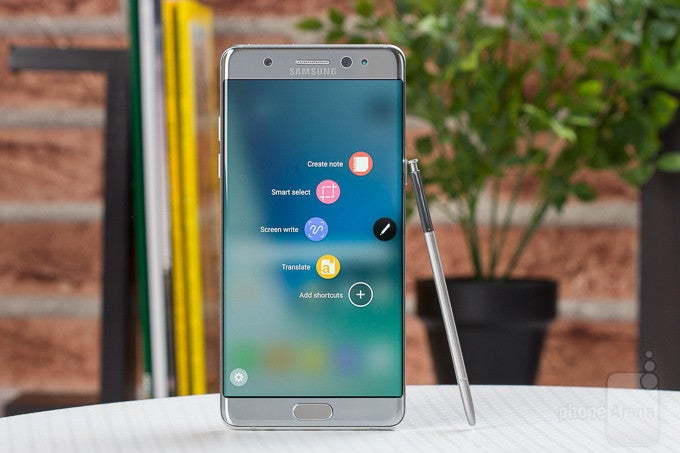 Two global recalls of the Galaxy Note 7 have put the Samsung brand under pressure from both investors and customers alike. Although the South Korean company hasn't yet found
the cause behind Galaxy Note 7's explosions
, it has decided to permanently halt sales and production of the smartphone.
Samsung Electronics' mobile chief vowed to find the exact cause of the defective Galaxy Note 7 units, so the company won't make the same mistake again. He also promised to do everything in his power "
to restore trust of consumers so that they can use Samsung products without any safety concerns
."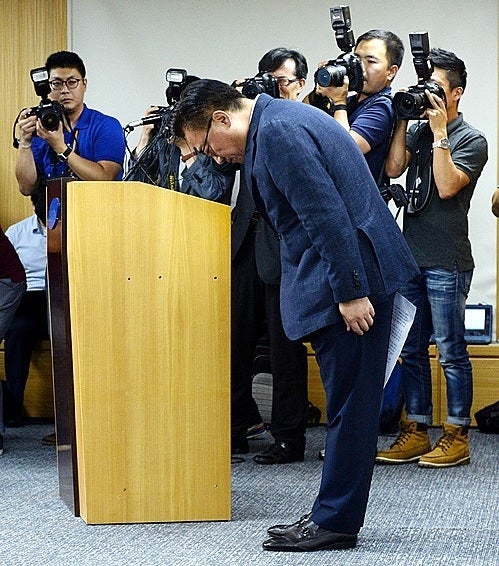 Many of Mr. Koh Dong-jin's supporters among the company's employees posted messages in favor of Samsung's president, which were meant to boost the morale of other employees.
Samsung's president thanked all employees who supported him during these tough times and said that he was just as frustrated in the last couple of weeks.
Unfortunately, rumor has it that Samsung Group plans to remove Koh Dong-jing from his leadership position. It remains to be seen whether or not the company's president will get to keep its promise, or Samsung will replace him with someone else before the reason behind the Galaxy Note 7 explosions gets revealed.