Samsung Galaxy S8 sells "almost twice as fast" compared to S7... in Korea
28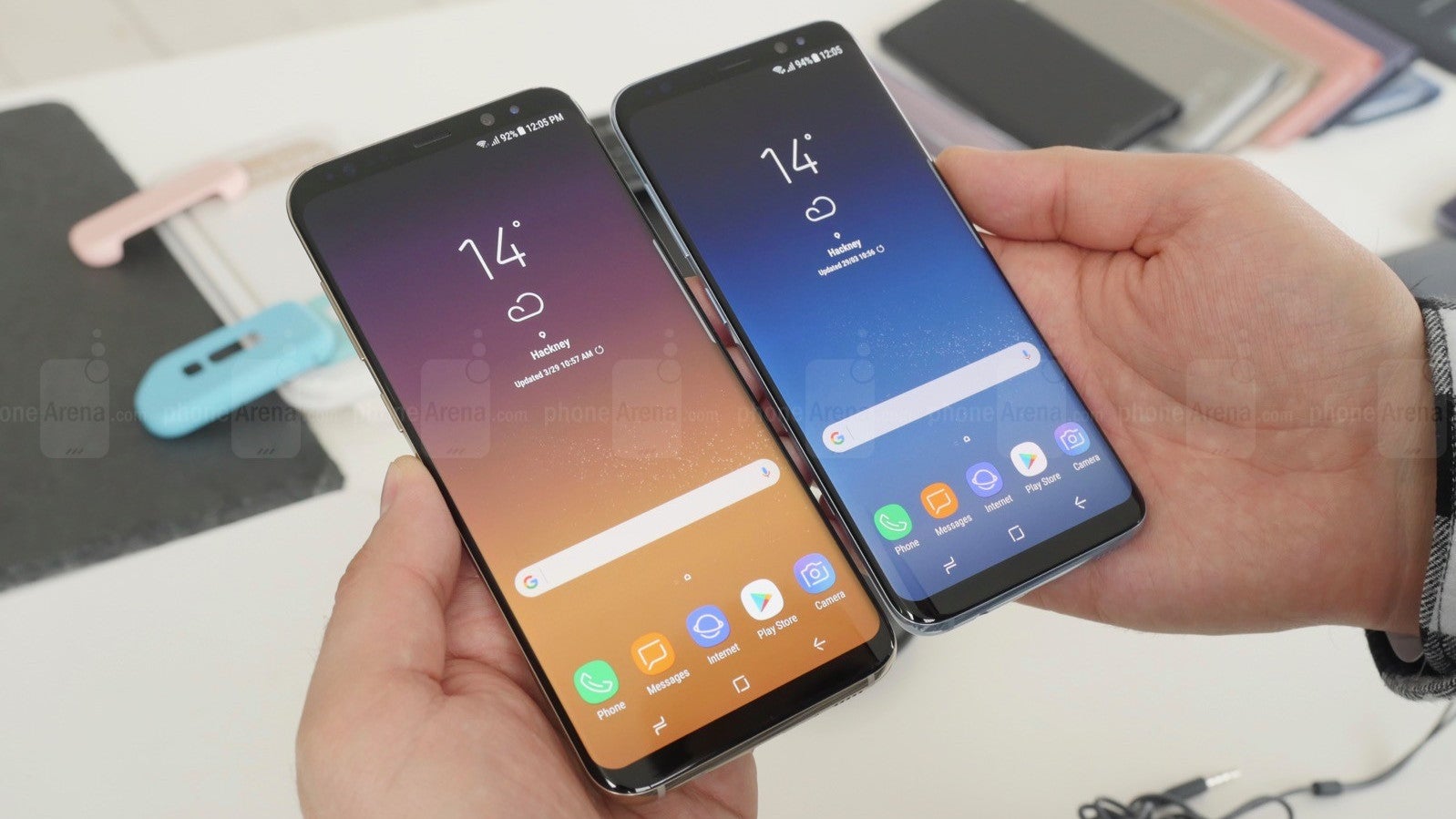 It would be an understatement to say that the
Galaxy S8
and
S8+
are two successful products. According to the latest information, Samsung's 2017 flagship duo has broken the corporation's sales records in Korea, surpassing 1 million sales in a little over a month since the official release.
While Samsung does not officially release sales figures to the public, occasionally, we see a company representative disclosing sales numbers for certain high-profile devices like members of the Galaxy S line.
Speaking to
The Investor
, a spokesman for the company recently put things into perspective:
The phone's predecessors S6 and S7 hit the 1 million mark [in Korea] in 75 and 74 days since their launch, respectively. The S8 is selling almost two times faster than that.
On an international scale, however, things are a bit different. Global sales estimates currently
stand at about 5 million
, which is less than the 7-9 million achieved by the
Galaxy S7
and
S7 edge
for the same period during 2016.
Analysts predict that the Galaxy S8/S8+ will achieve sales of about
50.4 million units
by the end of the year. The tech giant might have greater expectations than that, but as always, time will tell.