Analyst: Samsung to sell 50M Galaxy S8 units this year with the larger S8+ taking 53.9% of sales
61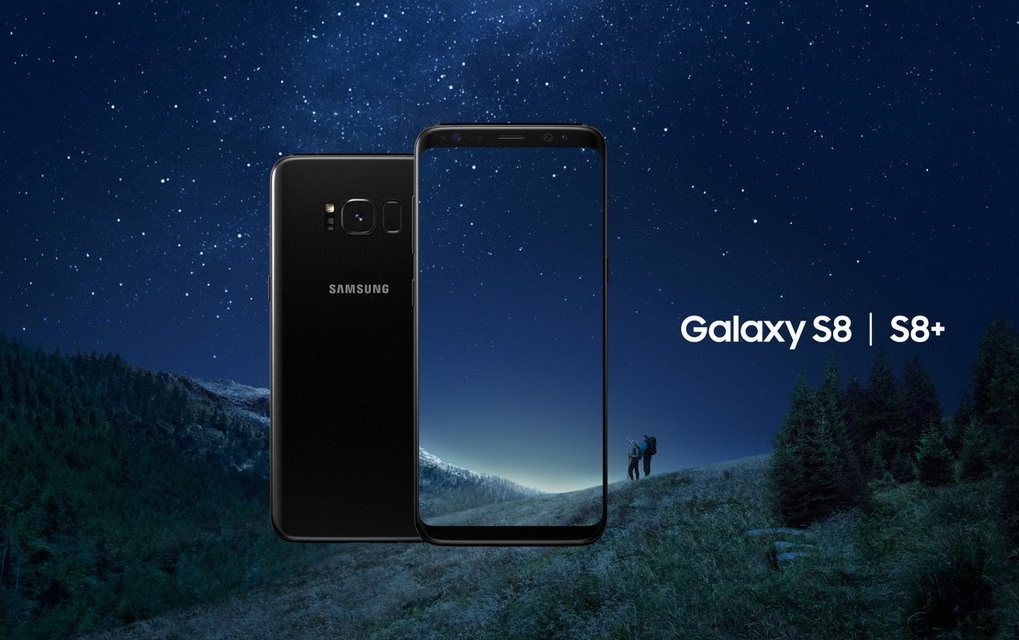 Analyst sees the Galaxy S8+ (on right) outselling the Galaxy S8
As the
Samsung Galaxy S8
and
Samsung Galaxy S8+
begin their first week on sale from carriers and retailers, an analyst from Yuanta Securities says that he expects 50.4 million units of the flagship models to be sold globally this year. Lee Jae-yoon told clients in a note today, that he sees the larger screened Samsung Galaxy S8+ accounting for the majority of flagship sales in 2017. That is due to the growing number of smartphone users watching video content and playing games on their handsets.
According to Mr. Lee, the Samsung Galaxy S8+ will ring up 27.1 million units in sales this year, accounting for 53.9% of Sammy's total 2017 flagship sales. The Galaxy S8 will sell 23.3 million units (46.1%) according to the analyst. Because the Galaxy S8+ costs more money to buy than the Galaxy S8, the higher demand for the device will help Samsung's top line this year.
The Samsung Galaxy S8 and Samsung Galaxy S8+ both share the same specs except for a couple of items. The screen on the Galaxy S8+ is 6.2-inches compared to the 5.8-inch display on the Galaxy S8. And since larger screens need higher capacity batteries, the Galaxy S8+ comes with a 3500mAh power source compared to the 3000mAh juicer on the smaller-screened model.
Higher demand for the premium version of Samsung's annual flagship is not something new. The
Samsung Galaxy S6 edge
and
Samsung Galaxy S7 edge
out sold the
Samsung Galaxy S6
and
Samsung Galaxy S7
respectively, albeit by a very slim margin. The Galaxy S6 edge was responsible for 51.3% of flagship sales in 2015, while the Galaxy S7 edge garnered 51.9% of combined flagship sales last year. The difference from this year is that the screen size was the same between the Galaxy S6 and Galaxy S6 edge, and the Galaxy S7 and Galaxy S7 edge. Both years, the "edge" variants featured dual-curved displays not found on the non-premium models.
source:
KoreaTimes