Samsung Galaxy S8+ prototype unit features dual-camera lens setup
31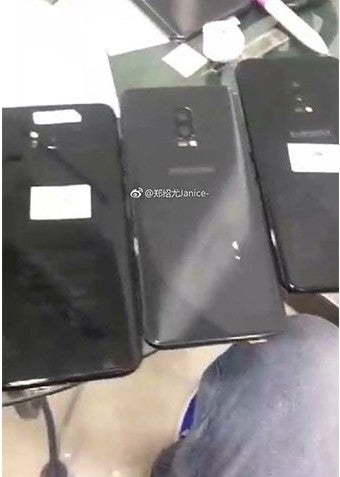 The
Galaxy S8
and its big brother were revealed last week, and customers in selected markets can already pre-order the flagships. We'll certainly give you our take on Samsung's latest smartphone in an in-depth review, but let's take a moment and highlight one of the features that might not be such a significant improvement over the previous Galaxy S model, the camera.
Samsung announced the Galaxy S8 and S8+ feature a single-lens 12-megapixel rear-facing camera with dual-pixel technology, just like the
Galaxy S7
. The South Korean company will use two suppliers for the camera: Sony and Samsung.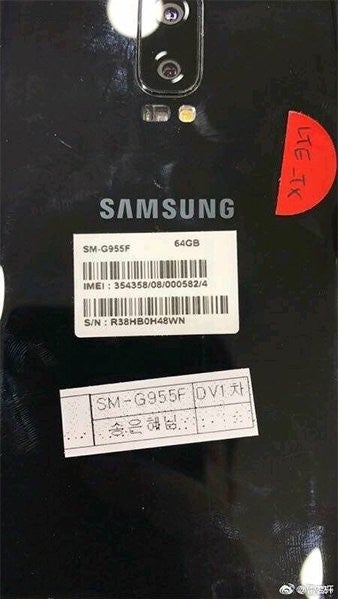 Some Galaxy S8 units will feature Samsung's own ISOCELL S5K2L2 sensor, while others pack
Sony's IMX333 sensor
. Neither of the two has been made available on the market, so the Galaxy S8 will be the first to include them.
Before Samsung announced the
Galaxy S8
would come with a single-lens camera, there were rumors claiming the handset maker plans to add a dual-camera setup on its flagship. Those stories were quickly followed by reports that dismissed this possibility.
Well, it looks like Samsung did take into consideration a Galaxy S8 with dual-camera setup, but decided otherwise in the end. A prototype
Galaxy S8+
unit with dual cameras on the back has just popped up in China, which partially confirms the initial rumors.
Judging by what the prototype unit looks like (hint: ugly), it's quite understandable why Samsung dropped the idea of adding a dual-lens camera on the Galaxy S8/S8+.