Galaxy S8 and S8+ come with new Sony IMX333 and Samsung camera sensors
37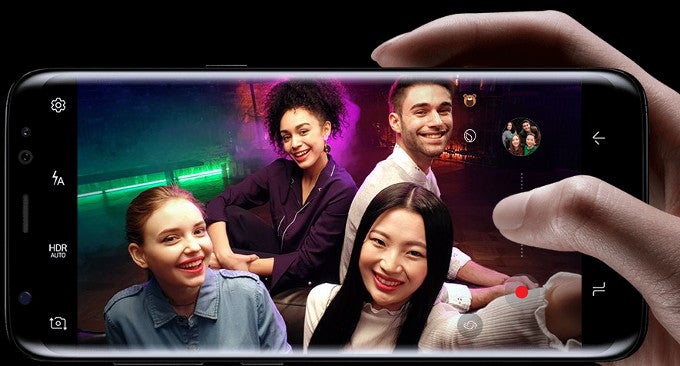 Remember those rumors sourced from the Chinese tech blogosphere that the
Galaxy S8
may come with a
new custom Sony camera sensor, tagged as IMX333
. At the time, it seemed a bit improbable, given that this sensor is not in Sony's official Exmor lineup of mobile sensors, and that the camera was rumored to be the same as on the
Galaxy S7
and
S7 edge
. Moreover, last year the 12 MP camera that found its way in the Galaxy S7 and S7 edge uses two sensor models - either Samsung's own S5K2L1 ISOCELL unit, or a piece by Sony, marked as IMX260.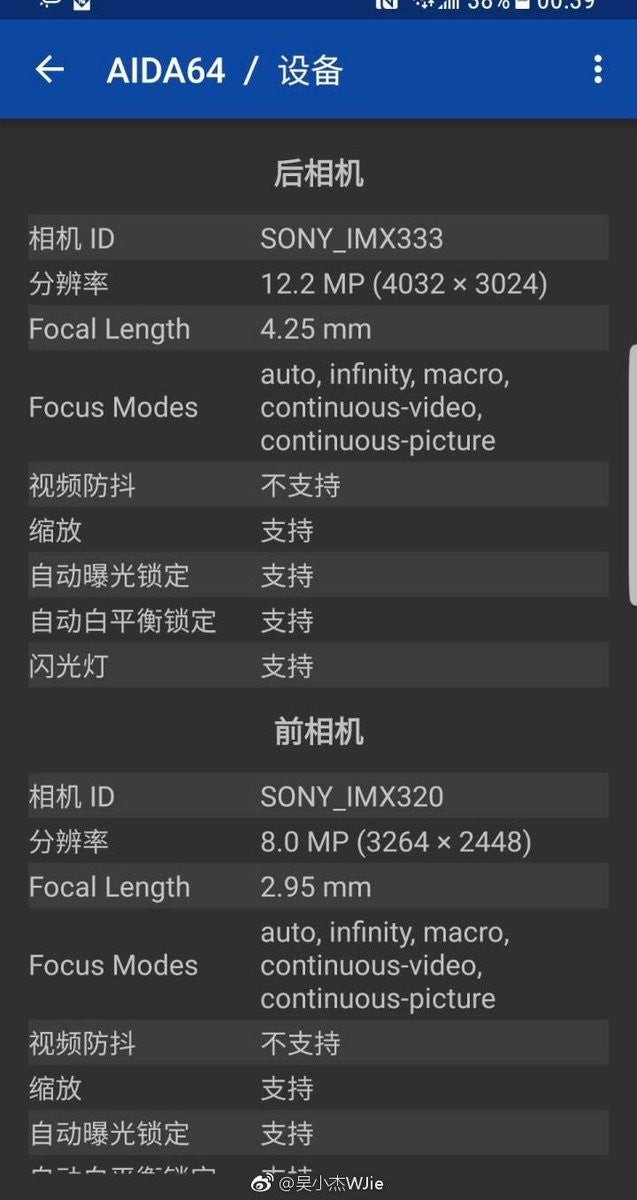 A quick look at a system info app reveals that Samsung uses two types of sensors - its own and Sony's - this year for the Galaxy S8 as well, but the Sony sensor is listed as... you guessed it... IMX333. The new 8 MP front camera also uses either Sony IMX320, or a Samsung sensor. Sony, as the world's largest phone camera sensor maker, often does custom orders for huge clients like Apple or Samsung, and then the manufacturers tack on optics and image processing of their own, for a completely individualized experience. Thus, the improved low-light and anti-blur abilities that Samsung is touting may be a result of precisely that move, along with some new software algorithms.
Samsung's own sensor is coded as S5K2L2 this time, so it seemingly is also a different model than the S5K2L1 that is used in the S7. We made a
couple of shots with the S8
against some popular phones, and the pictures from the new flagship came out with a tad brighter exposure, and not as warm and yellowish color balance as from the S7, but we can't comment on any difference in quality before we get the retail version for a review still. Last year, there was a slight difference in photos taken with the Sony or the Samsung sensor, so it will be interesting to see if that trend will hold with the new S8 camera sensors as well.
The photo from the S8 looks somewhat lighter than the one from the S7, showing overall better detail (most obvious in the sandbox)