Samsung Galaxy S8 is facing manufacturing issues due to its selfie camera
42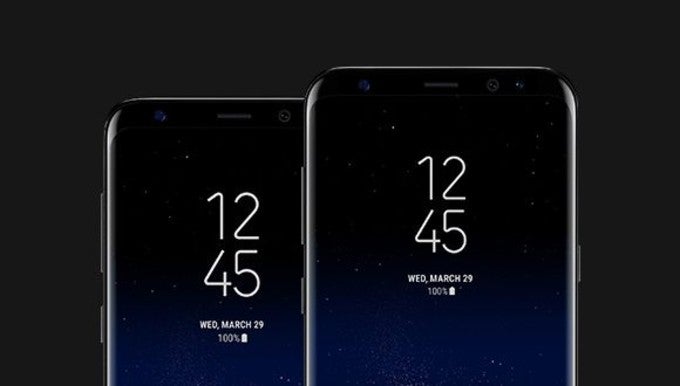 DJ Koh, president of Samsung's mobile communications business,
recently assured everyone
that there would be "no issue of supply delay" with the new Galaxy S8 phones. According to Koh, the company has prepared for the expected record-breaking sales of the new handsets by doubling the initial supply compared to the Galaxy S7/S7 edge units that were produced in 2016.
While this year's first batch of about 20 million handsets will be able to satisfy the initial demand for the latest Samsung flagships, a new report from
The Bell
indicates that the smaller Galaxy S8 might actually run into some trouble over the long haul. The issue originates from the complex front module on the S8 which is harder to produce, as it is a combination of a camera and an iris scanner.
Citing unnamed industry sources, the news outlet reveals that Samsung is struggling to acquire enough front camera modules for the 5.8-inch model, as its supplier Patron is currently unable to increase the yield rate. Apparently, the current production yield is below 70%, which means that for every 100 units produced, more than 30 come out as defective. In order to provide Samsung with a stable supply, Patron needs to increase the rate to at least 80%.
The South Korean tech giant employs Power Logics as the front cam supplier for the Galaxy S8+. As the larger model doesn't use a unified camera module, Power Logics boasts a yield rate of above 90%, meaning that the firm won't have too much trouble in coping with the great demand from Samsung.
via
The Investor