Samsung says the Galaxy S7 is safe, finds no cases of internal battery failures in the US
99+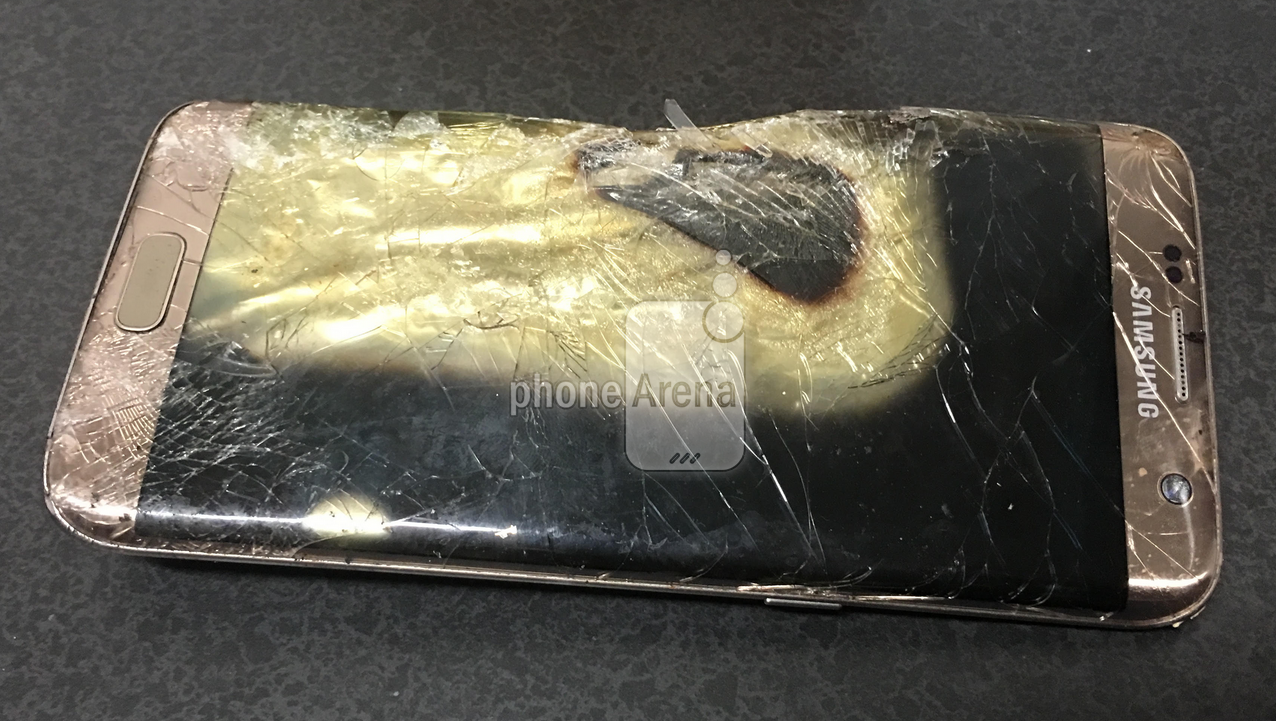 Following
a few reports
involving Galaxy S7 handsets that
allegedly exploded
or
caught fire
, this week, Samsung issued an official statement regarding "the quality and safety of the Galaxy S7 family." Here's what the company has to say about this:
"There have been no confirmed cases of internal battery failures with these devices among the more than 10 million devices being used by consumers in the United States; however, we have confirmed a number of instances caused by severe external damage. Until Samsung is able to obtain and examine any device, it is impossible to determine the true cause of any incident."
We're pretty sure that the Galaxy S7 and S7 edge are safe products, and the few units that reportedly had problems represent isolated cases. History has taught us that pretty much any handset -
including iPhones
- can catch fire in various circumstances, but the incidence of these cases is very low.
As you probably know, not long ago, Samsung had to
recall its Galaxy Note 7
twice, and ultimately stopped producing and selling it due to repeated battery failures. But that has nothing to do with the Galaxy S7 series, which has been on the market since March. Still, Samsung felt it was necessary to clarify things, just in case anyone was worried about the safety of the Galaxy S7 and S7 edge.
source:
Samsung