Samsung Galaxy S6 vs LG G4 blind camera comparison: beautiful Barcelona edition
54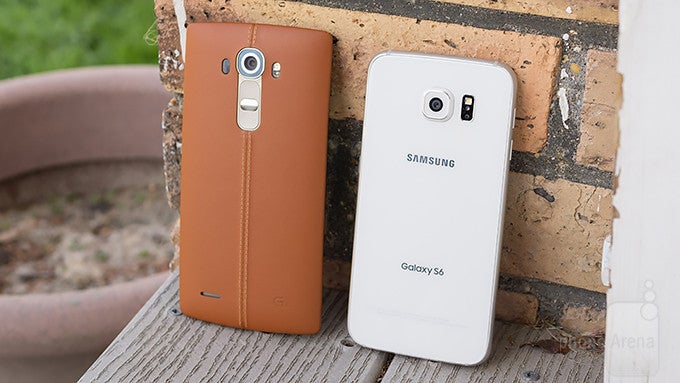 Without a doubt, the Samsung Galaxy S6 and LG G4 were two of the hottest phones of 2015. With their potent hardware, attractive design, and capable cameras, they did enjoy plenty of attention from critics and customers alike. But the two flagships are past their prime now, with their successors peeking from around the corner. Indeed, the Galaxy S7 and LG G5 are surely coming in a few days, and we can't wait to get our hands on them!
Still, we do feel like we should give the Galaxy S6 and G4 more of the attention they deserve. And you know what – despite today's chilly weather, downtown Barcelona seemed like a great place for a quick blind camera comparison! Below you'll find a bunch of samples we took around Plaza de Cataluña using Samsung and LG's flagship phones. All we ask from you is to take a look at the images and give us an honest opinion – to tell us which photos look better to your eyes. That's pretty much it! We'll be revealing which phone took each of the photos in a few days.
UPDATE:
The results are in! Our blind camera comparison was dominated by the Galaxy S6, which won in all six scenes, collecting 11,943 votes. With a total of 3193 votes, the LG G4 falls in second place.
Scene 1: Plaza de Cataluña
Scene 2: The good luck fountain
Scene 3: Sushi for dinner
Scene 4: Collect them all
Scene 5: PhoneArena team
Scene 6: Evening lights