Samsung Galaxy S6 coming in four colors, and this color choice suggests S6 will be made of aluminum
34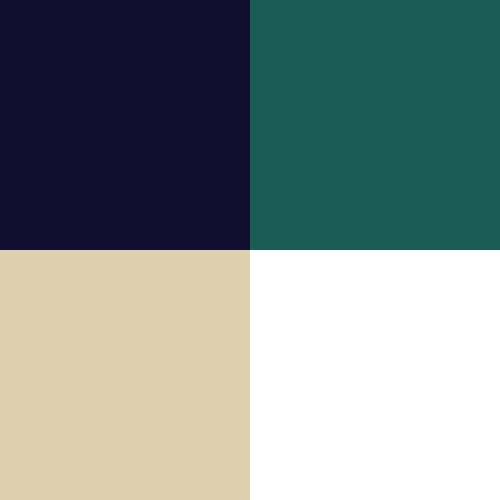 Rumored color options for the Samsung Galaxy S6
The Samsung Galaxy S6 is now said to come in a choice of four different colors: dark blue (as in the Galaxy A series), blue-green, gold, and white, according to SamMobile.
The blue-green is a new color option for Samsung, while all others have appeared in one form or another in earlier devices.
The dark blue in particular is a color that Samsung has used in the Galaxy A5, and it's only logical to assume that given the same color choice, chances are high that Samsung is actually using a metal body similar to that of the A6 on its flagship Galaxy S6.
Why do we think so? First and foremost, the process of treating aluminum to achieve a certain color is not that simple (you might remember that many companies like Apple in the distant past and Xiaomi most recently have delayed differently colored versions of their phones because of difficulties with the painting process). Given that we have rumors that the S6 will feature the absolute same color as the A5, one can logically assume that Samsung is using a similar coloring technique, and this suggests that it is also using the same aluminum material in the S6. That's great news for lovers of premium design.
Recapping all the latest rumors, the Samsung Galaxy S6 shapes up to feature the following specifications:
5.0-inch or 5.2-inch Quad HD (1440 x 2560-pixel) Super AMOLED screen
Exynos 7420 SoC with a 64-bit octa-core CPU and Mali-T760MP6 GPU
3GB or 4GB RAM
32GB of internal storage
16-megapixel or 20-megapixel rear camera, 5-megapixel front cam
LTE Cat. 10 connectivity
The Galaxy S6 is also expected to feature a touch-based fingerprint sensor.
Samsung has recently released a teaser for a device with a curved screen, but we expect that to be a version of the Galaxy S6 and not the flagship itself. The Galaxy S6 Edge could also take the concept of the Galaxy Note Edge with the one curved edge, and double down with curves on both sides of the display.
Whatever it is Samsung has in store, it has already set the stage and we'll learn all about the 'next big thing' on March 1st at the Mobile World Congress (MWC) in Barcelona.