Samsung Galaxy Note 8 review key takeaways: 8 things that you should know
93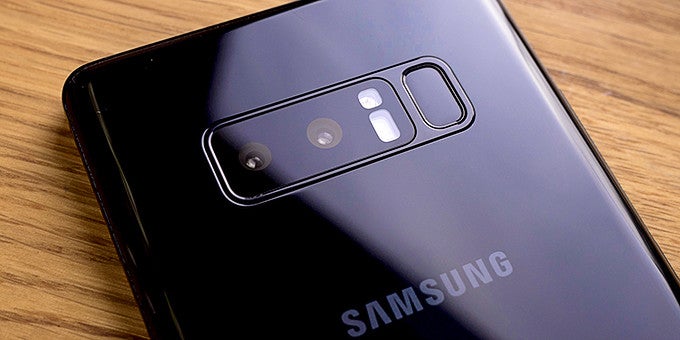 Our
Samsung Galaxy Note 8
review is out, laying it all on the table.
The latest high-end smartphone has been deemed "a Galaxy S8+ with an S Pen and worse battery life" by some, and while they might be correct for themselves, there's no denying that the Note 8 is successfully building upon the strong foundations laid by Samsung's post-Note 7 era phones.
We strongly recommend you to check out our full review of the phone which will give you the fullest possible picture pertaining to its qualities and drawbacks, but for anyone out there that's simply can't spare some 10-15 minute of their time to go through it all, we'll happily provide а TL;DR with some key takeaways!