Samsung Galaxy Note 7 review: 14 key takeaways
36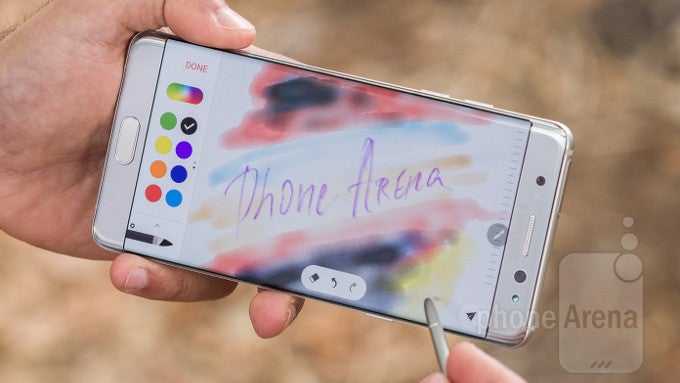 The Samsung Galaxy Note 7 is arguably one of the most important new phones in the second half of 2016: a productivity and performance beast, it has always been a showcase for a type of device where Samsung could truly go all out.
All the important things that you should not miss about the Note 7
This year, though, the Galaxy Note 7 is not Samsung's only big phone: apart from the new and improved S Pen, the Note 7 bears a striking resemblance to the Samsung Galaxy S7 Edge, the 5.5-inch phone that features the same excellent Snapdragon 820 system chip, TouchWiz interface and fast 12-megapixel camera.
Does the Galaxy Note 7 has enough innovation to justify its existence? We've already answered this question in our
detailed Galaxy Note 7 review here
, but not everyone has the time to read through the whole thing. So for briefness sake, we are giving you a condensed version of the review in this convenient slideshow format, where we round-up the key takeaways, the things that you must absolutely know about the Galaxy Note 7. With no further ado, here are its most notable features.