Samsung Galaxy Note 10.1: S Pen demo
3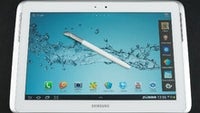 As frequent readers probably know, the
Samsung Galaxy Note 10.1
is being
released internationally this month
. We even had the chance to warm up and
give it the preview treatment
before a retail unit lands in our office. We gotta say, it is an interesting piece of hardware, and what makes it special is the S Pen, which works like a high-tech stylus allowing you to draw and take down notes right there on the tablet's screen, but with increased precision when compared to conventional styli.
However, in our preview, we didn't focus as much on the S Pen as we could have, so we thought it would be nice to give you a more thorough demonstration of what the accessory can be used for. Moreover, we wanted to show you what the bundled software –
S Note, Adobe Photoshop Touch, and Adobe Ideas
, is capable of.
For example, S Note is ideal for quick and easy note-taking, but it can be quite handy in more than a few scenarios: when doing your math or physics homework, for keeping a pretty personal diary, or to write down a cooking recipe with photos and all, to name a few.
Adobe Photoshop Touch
is a great photo editing app that is even easier to use when having the precision of the S Pen. And last but not least, Adobe Ideas is ideal for the times when inspiration hits you and you need a basic app to visualize your ideas with.
But that is enough talking for now. Enjoy our S Pen video demonstration, and as always, feel free to share what you think about Samsung's Note 10.1 tablet in the comments below.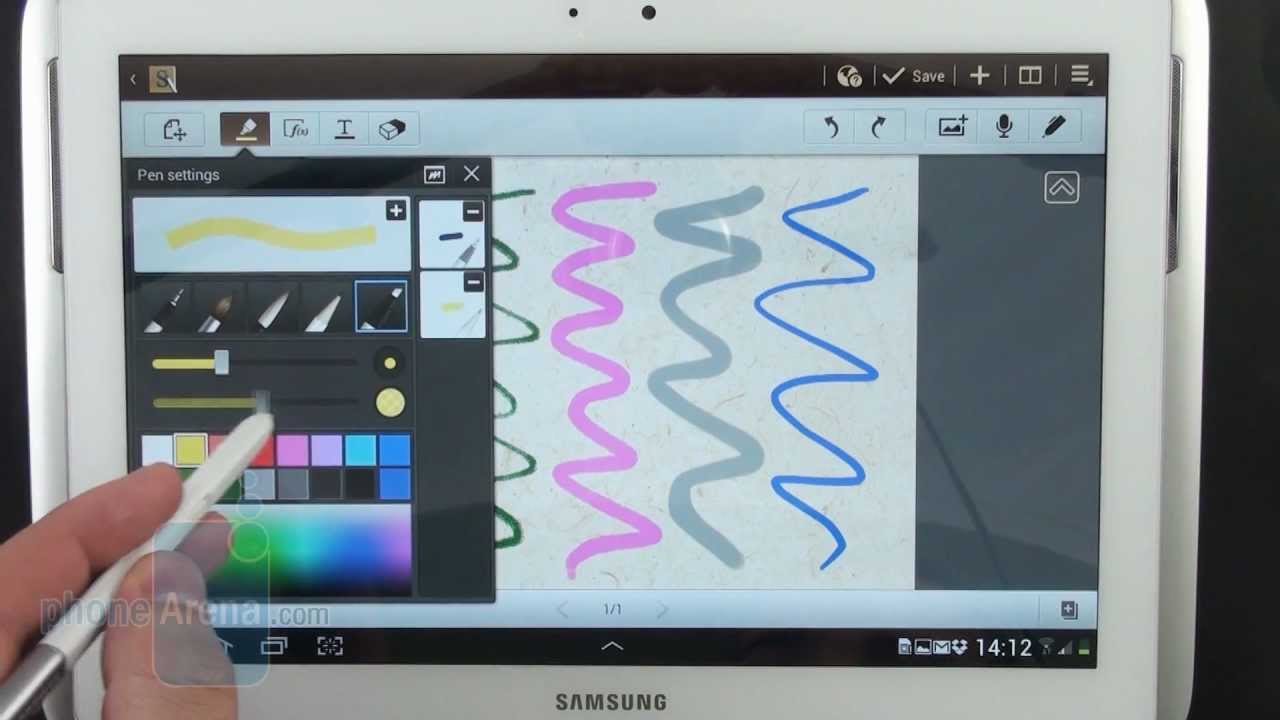 Recommended Stories