Rovio rumored to be working on new game starring the pigs
5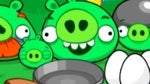 Look, just because when you are playing Angry Birds you feel sorry for the pigs doesn't mean you need the help of a mental health professional. It just means that you would like to play the game from the pigs' point of view. The good news is that it might soon be possible if some current speculation is true. The word is that Rovio is going to be offering a game like Angry Birds, except that you will be
playing as the oinkers as they are under attack from those foul flying fowl
. While no images of the game are available,
Pocket-Lint
says that they have been shown pictures of the game in action.
The new Angry Pigs (?) game will be available before Christmas and each pig will have
different skills and characteristics
. While Rovio hasn't officially announced this game (most likely too busy counting the millions they have made from Angry Birds), one thought was that the pigs would be defending the eggs they had taken from the Birds by being catapulted into the air to stop the attacks from the feathered creatures. If so, that would mean we won't see this game until pigs fly (ok, so they all can't be gems).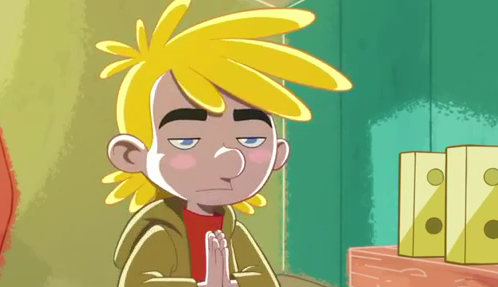 Rovio's next star?
Angry Birds has become the first mobile game to crossover to the non-mobile world. With their images all over things from clothing to towels and old-fashioned board games, the game has become a franchise for Rovio. The developer sees itself as the next generation Disney and with the
omnipresent Birds staring you in the face in every store
, who can argue with that? Soon,
a cartoon based on the game will be on your phone
with a feature-length movie expected in the theaters by 2014. Who knows, perhaps a theme park will be next.
To become the modern Disney, Rovio obviously
needs to expand it's lineup
. It does have a
new game coming soon called Amazing Alex
and the if the speculation is right about the Pigs' POV game, Rovio is moving in the right direction.
source:
PocketLint