Results: Razer Phone... not bad!
20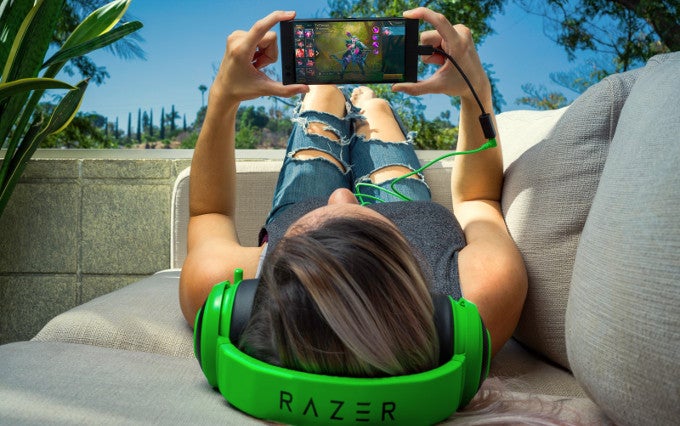 So the
Razer Phone
launcher yesterday. Looking like an evolved
Nextbit Robin
, it rocks an unapologetic rectangular look with huge top and bottom bezels and a subdued matte black finish. All of this aids the phone in what it tries to accomplish — be a gaming machine with stereo speakers, a massive battery, and a good grip. But it doesn't do much for its looks, though.
Well, that's a subjective thing, you might say, and we agree. That's why we decided to ask you in yesterday's poll — do you like the Razer Phone? Turns out, it has quite a lot of fans. Either because the shape actually appeals to some or because people are ready to take function over form any day.
Here are the poll votes: