Report: Microsoft running behind on finishing WP8
59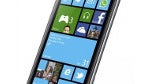 Nokia, Samsung, and HTC have a problem: They are scheduled to ship Windows Phone 8 devices in the coming weeks, but
Microsoft hasn't finished the eponymous operating system yet
. This is according to The Verge, who confirms from unnamed sources that Microsoft has significantly missed their original time frame, which was supposed to involve WP8 launching in early October, ahead of the Windows 8/RT launch later that month. Now Microsoft has tentatively targeting October 29th as the software launch of WP8, with handsets set to go on sale in November.
The original timeline was apparently scuttled by a series of bugs and feature delays
– apparently HTC in particular has had a difficult time eliminating the bugs from WP8 builds, and this was explicitly cited as the reason why HTC had to schedule a
much later announcement
of its WP8. While Samsung and Nokia have made announcements, it's worth noting that neither launch event allowed journalists to spend any time with the devices, and subsequent PR events have either involved the handling of dummy phones, or putting live phones behind glass.
Microsoft is said to be working at a feverish pace to take WP8 gold later this week or early next. Even if they hit that date though, it puts carriers and OEMs in a bit of a bind. We
analyzed this problem a bit
when discussing the putative November 2nd launch date for the Nokia 920 – оnce Nokia (or other OEMs) get the final gold version from Microsoft (presumably mid-September at the earliest) they will have six weeks at best to finishing integrating and trouble-shooting the final software onto their handsets, get them to carriers, and have the carriers successfully test and certify them for launch. Verizon routinely pushed back launches by that much when they don't like the initial round of testing (See:
Verizon Galaxy Nexus
), so despite Microsoft's efforts to reduced testing time this is an exceptionally compressed timeline.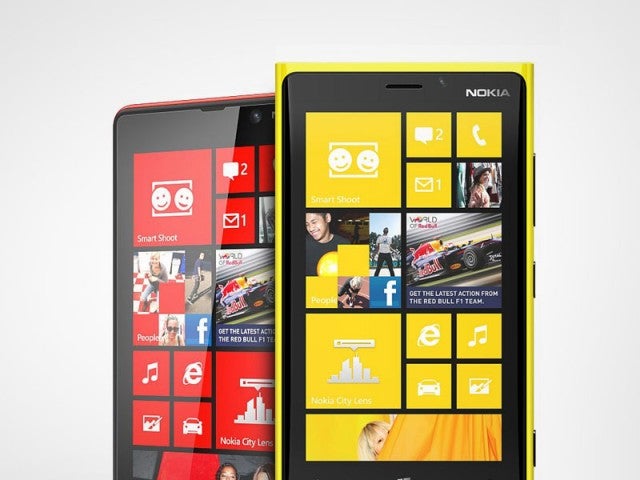 According to The Verge,
some carriers may go without the usual bloatware for the initial launch to help shorten the testing period
(any additional software has to be tested) and it's easy to imagine that some OEM customizations may get squeezed out as well in an attempt to meet deadlines. But those deadlines are important – an early November launch coupled with a strong Windows RT marketing push (possibly helping to drive up interest in the new UI) would still allow the bulk of holiday shoppers to take a serious look at WP8 this year. Pushing the launch dates back by 3-4 weeks would end with December launches (possibly mid-December for Samsung or HTC), and would really gut the roll out of WP8.
Even a small delay of a week or two could place the launch of WP8 devices behind the expected onslaught of
multiple Android Nexus devices
this fall, making it that much harder to make a splash.
We're sure everyone is working as hard as they can, but such rush jobs also invite the risk of significant bugs slipping through
– which could also hurt word of mouth. In short, the teams at Microsoft, Nokia, Samsung, and HTC need to hurry up but not do a rush job, and the initial success or failure of WP8 may depend on how well they can balance those opposing needs.
It will be a huge engineering challenge, and we certainly wish them all the best of luck. How do you see this playing out? Let us know in the comments section below!
source:
The Verge