Report: China gets Nokia Lumia 900 on June 16th
2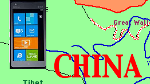 China is the next country on the Nokia Lumia 900 world tour and the
flagship Windows Phone model is expected to be released on June 16th
according to
WPDang
. The device has already managed to find its way into the hands of a few Chinese users who have imported the U.S. version of the phone. The official Chinese release is expected to be offered minus some features from the Stateside version, such as Xbox Live. The report says that similar to the way that the Nokia Lumia 800c was launched in China, the Nokia Lumia 900 will be sold with a Bluetooth headphone in the box. (In case you're wondering about the lower case 'c' in the Nokia Lumia 800c, it signifies that the phone is a CDMA model, in this case heading for China Telecom's network).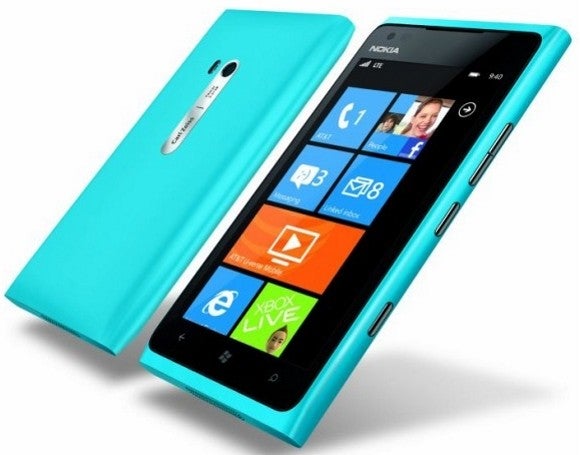 It looks like the Nokia Lumia 900 will be coming to China on June 16th
The pricing information cited by
WPDang
could put a crimp in sales. The site says that the Nokia Lumia 900 will be priced in China at a price
above that of the Nokia 808 PureView
. The latter is already available for pre-orders at a price of 4,688 CNY, equivalent to $736 USD. Considering that the Nokia 808 PureView has a major selling point with its 41MP camera, one would have expected the Nokia Lumia 900 to be priced below the PureView model.
If the Nokia Lumia 900 is indeed tagged higher than 4,688 CNY, it will come
close to the price of the Apple iPhone in the country
which is 4,988 CNY ($783 USD). Currently, imports of the Nokia Lumia 900 are being smuggled into the black market for as low as 3,700 CNY which includes all of the functions that will be removed from the Chinese variant of the phone. If the report is legitimate, Nokia might have to review its pricing decision on the model if it wants the Nokia Lumia 900 to be competitive in the country.
source:
WPDang
(translated),
WPSauce
via
WPCentral