How to recertify your custom ROM Android phone for Google apps and services
2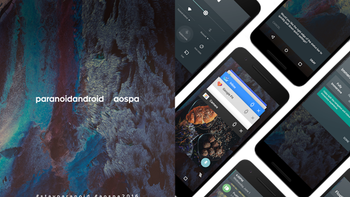 Bummer, and yesterday we told you how you can check if the phone or tablet on your wishlist
is a certified Android device
, so that there will be no unpleasant surprises with Play Store availability and the like.
What if you already have a blocked device, though, or if you want to tinker with a custom ROM, but don't want to lose access to the wonders of Google's apps and services? Here's what might help:
1.
Download the Device ID app
, and install it on your phone or tablet. It's also available on the Play Store, but, obviously, you won't have access if your gear is de-certified;
2. Run it to check your Google Play Service Framework ID (GSF), note it down;
4. Your device should get whitelisted again, but if you do a factory reset, you might have to repeat the procedure again.