Google's apps and services will now require your phone to be certified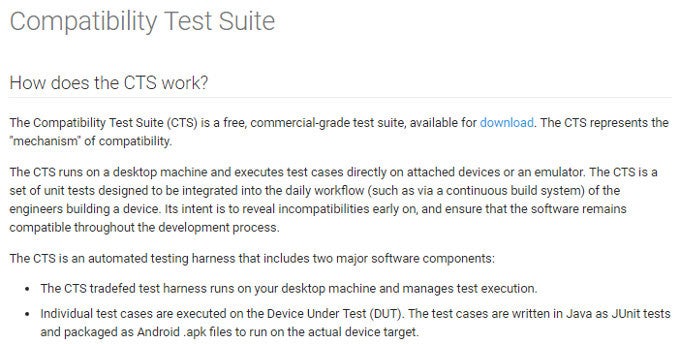 To make sure they're legal and legit, Android device makers have to go through Google's CDD (Compatability Definition Document) and CTS (Compatability Test Suite). After passing those tests and paying a license fee for the use of Google services, manufacturers would be allowed to preload Google's full suite of apps on their devices.
What can you do in case you've been using just such a device with sideloaded Google apps and you start getting restricted access notifications? Well, you really have one of two options:
E-mail the device manufacturer and demand a new, certified device.
If you are running a ROM (custom version of Android) on a certified device, you can enter your Android ID here to get it certified. You can find out your Android ID by downloading the Device ID app, entering

##8255##

in your phone dialer, or going into Menu > Settings > About Phone > Status.