Pun intended: Apple has some witty and secretive names for this year's WWDC sessions
5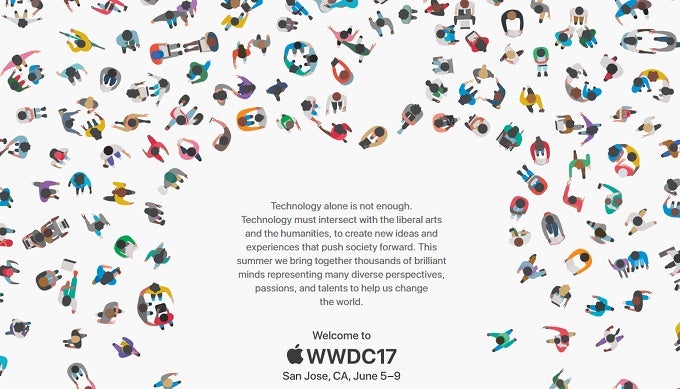 Apple's WWDC is kicking off early next week with a keynote on June 5 and will be running through June 9. As usual with developer summits of this kind, multiple panels will take place, and just as you might imagine, the panel names in the schedule can easily spoil what Apple's cooking. Well, not today!
The schedule for WWDC is out and all the sessions have, well... rather punny names that give away almost nothing. Here's a taste of the clever 'puntastic' names Apple has come up with:
"We're being vague on porpoise";
"Whale let you know when it's ready";
"Ghoul luck finding out what we're planning";
"We'll tell you schooner or later";
Rest assured these have grasped our interest as well and we're impatient to see what's under wraps for this WWDC. We have a lot of expectations for the event, and the best part is almost anyone willing to watch the keynote with all the important announcements will be able to do that easily - just follow the links below for more information on the matter.
Here's the full scoop of puns: