Pricing for the iPhone, iPad cut by Apple in India following tax reform
15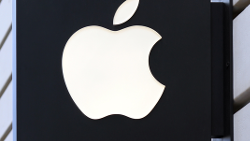 Apple, which has been looking to replace slumping iPhone and iPad sales in China by picking up the pace in India, has cut the prices of its devices in the latter country. The price adjustments coincide with sales-related tax reform for Indians. Prices of iPhone models are now 4% to 7.5% lower following the implementation on July 1st of the Goods and Services Tax (GST). This single tax replaces different taxes imposed by both central and state governments.
With the new pricing, the
Apple iPhone SE
, which is manufactured locally in the country, has been cut from Rs 27,200 to Rs 26,000. Converting the Rupees to U.S. Dollars based on current exchange rates shows that the price of the 4-incher has been cut from $420 to $402. That is a 4.3% price cut.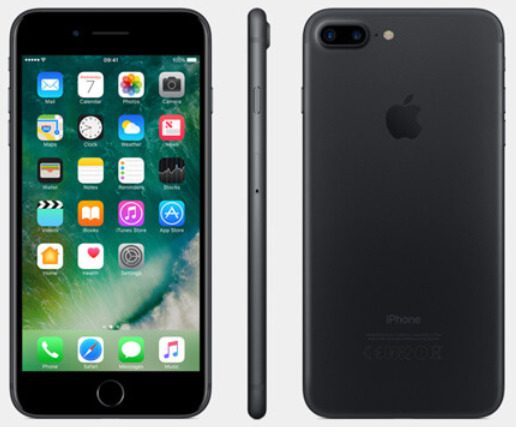 The 256GB iPhone 7 Plus is 6.6% cheaper in India following Apple's price cut
The lowest priced
Apple iPhone 7
model received a 6.4% haircut from Rs 60,000 to Rs 56,200. That is the equivalent of cutting the price from $926 USD to $867 USD. The top-of-the-line 256GB
iPhone 7 Plus
is now Rs 85,400 ($1,319 USD), a Rs 6,000 cut from Rs 91,400 $1,411 USD). That works out to a 6.6% price break.
Prices have also been dropped for the Apple iPad. The 32GB
9.7-inch
model is now Rs 28,000 ($432 USD), a 3.1% decline. The new 64GB
10.5-inch iPad Pro
will set you back Rs 50,800 ($784 USD) while the version carrying 512GB will cost you Rs 73,900 ($1,140 USD). Even the second series Apple Watch has seen surgery applied to its price tag. The cost of the timepiece has been sliced by 3.7% from Rs 32,900 ($507 USD) to Rs 31,600 ($488 USD). The first series Apple Watch is now Rs 22,900, a 4.2% cut from Rs 23,900. In U.S. Dollars, that is the equivalent of a current price of $354, down from $369.
Even though the new tax rate on the iPhone is 12%, down from 13.5%, Apple says its price cuts were made independently in order to boost Apple's share of the Indian market. The big problem for Apple is that India's per capita annual income remains low, in the $1,400 USD area.
source:
ChandigarhMetro
via
AppleInsider