Poll results are in: the Compact Xperia has the fans' hearts
15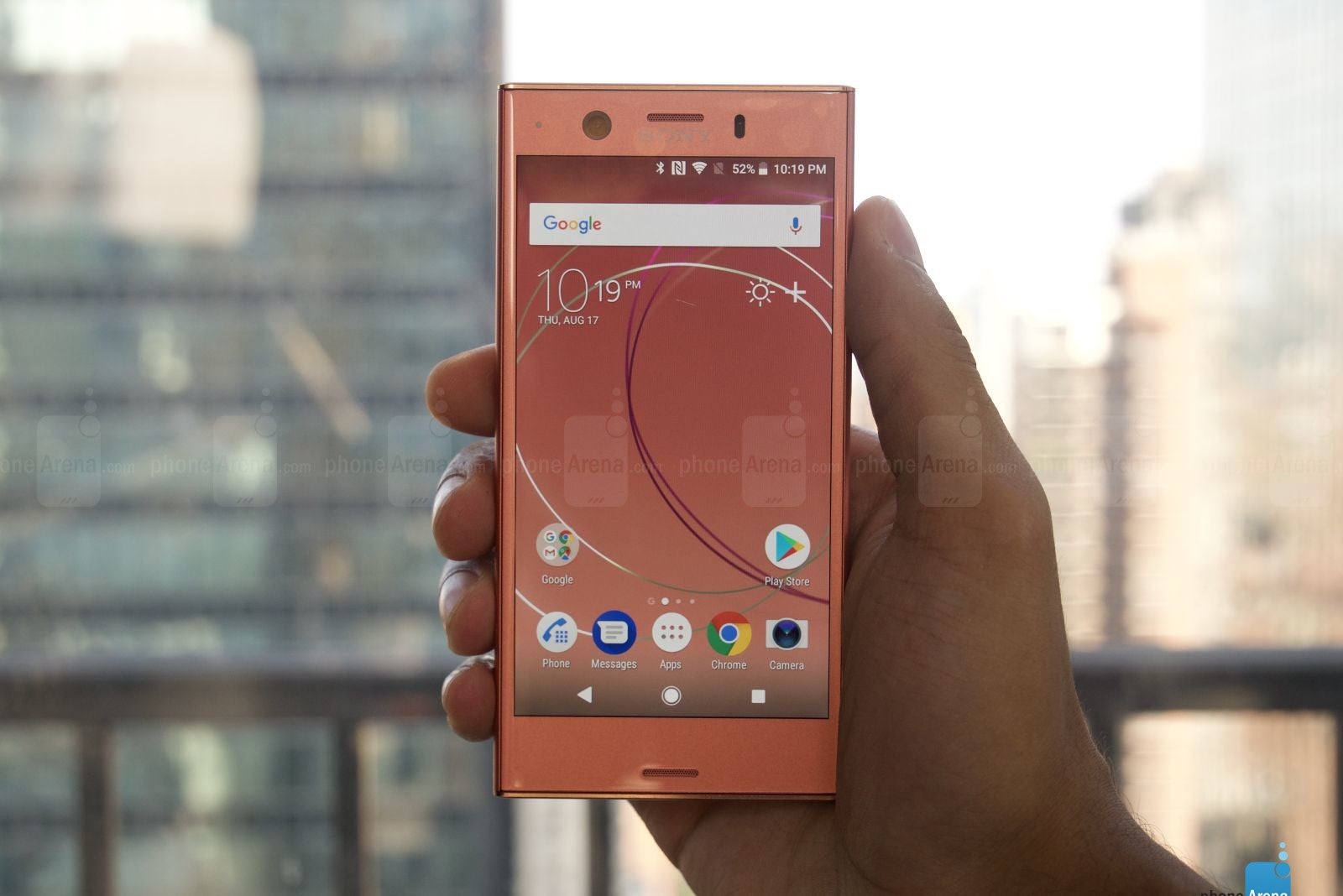 Last year, Sony made the decision to bump the flagship Compact series down — you know, the 4.6-inched small top-tier phones they used to release together with each yearly flagship refresh now became mid-range devices with the
Xperia X Compact
. "Is that the end for pocket-friendly flagships?" we asked.
Seems not.
Xperia XZ1 Compact
is here and shows that Sony is back on track with making top-tier handsets that are easy to use with one hand. With pretty much the same hardware as the regular XZ1 and even the same 2,700 mAh battery, it's a no-compromise Android smartphone with a 4.6-inch display. That's something you don't see very often these days.
Why is it so, though? Are Android phone manufacturers on point when they believe customers don't care about compact, yet powerful smartphones? We thought we'd ask you. And it seems that, at least among our readers, there's no love lost for small smartphones!