Pokemon Go daily active users and in-app time are on a downward trend
23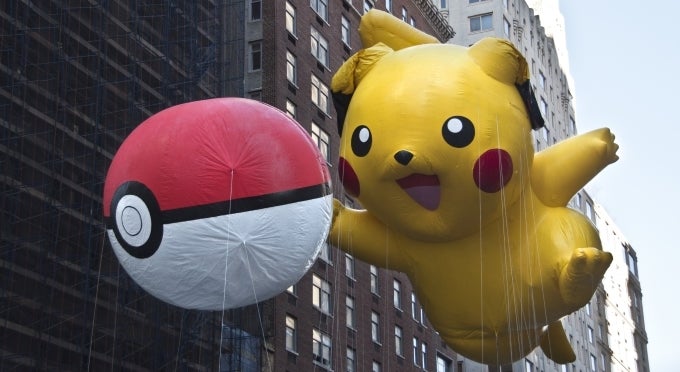 According to a series of reports from various app/market intelligence firms, Pokemon Go has started to fade in terms of popularity.
In the past few weeks, we've seen Pokemon Go breaking
one
record
after another
. In less than a month following its launch, Pokemon Go became the most downloaded mobile game in modern history. But it was more than the raw number of downloads that caused concern for investors and executives from the world's mobile giants.

At its peak, estimates say that Pokemon Go reached more than 40 million daily active users. In essence, Pokemon Go was borrowing a lot of active users and a large portion of their mobile usage time from giants such as Facebook, Instagram, Snapchat, Twitter.

As it turns out, however, more recent numbers show that Pokemon Go has started to lose some of its inertia.

A fresh Bloomberg report quotes analysts from Sensor Tower, Apptopia, and Survey Monkey, all of which claim that the augmented reality game is currently losing daily downloads, active users, and in-app time. For the moment, developers Niantic have no cause for concern; their app is still a hit in multiple corners of the world and their current numbers are still very impressive, especially so for a new product.

Here are some charts that summarize Pokemon Go's trends, make sure to head on to the source link below for more details.