Pokemon GO AR+ mode now available on Android, but requires ARCore
1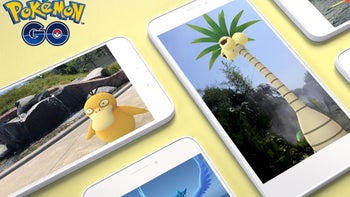 Niantic, the company behind the
Pokemon GO phenomenon
, has just announced that Android users can now try out their game in a new way. Pokemon GO AR+ is meant to offer players a unique AR (augmented reality) experience when encountering Pokemon.
The new feature requires Android users to
download ARCore
from the Google Play Store, which means that if your phone isn't compatible with ARCore, you won't be able to take advantage of the new AR experience.
The most obvious change you'll notice when you enable Pokemon GO AR+ is that whenever you locate a Pokemon, it will scale in size and will notice your movement. With Pokemon GO AR+, you'll have to get much closer before you throw your
Poke Ball
to make the Pokemon easier to catch (or even earn an Expert Handles bonus).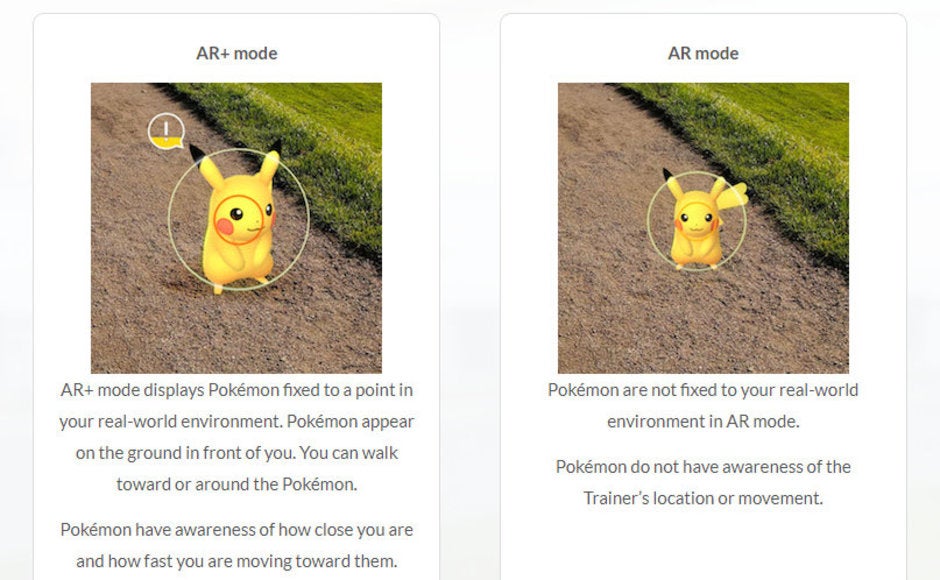 After you download ARCore from the Google Play Store, you'll be prompted to enable AR+ mode the moment you encounter a Pokemon that supports this mode. However, you can also manually enable AR+ mode whenever you want from the game's Settings menu.
When using AR+ mode, you'll notice that Pokemon are displayed fixed to a point in your real-world environment. Also, keep in mind that
Pokemon
now have awareness of how close you are and how fast you are moving to them.